TRAVEL TO SYROS – MYKONOS – NAXOS – IOS – SANTORINI WITH WORLDCHAMPION JET
Enjoy a journey of unparalleled speed and luxury in its brand-new lounges and get to the most cosmopolitan destinations of the Cyclades faster than ever.
Travel to Syros in just 1 hour and 55 minutes, to Mykonos in 2 hours and 35 minutes, to Naxos in 3 hours and 20 minutes, to Ios in 4 hours and to Santorini in 4 hours and 40 minutes
One of the uniqueness and a pleasant surprise for the passengers of the ship is the groundbreaking concept of World Champion. Don't miss the chance to take a close look at, and be photographed alongside, a real Minardi Formula 1 racecar driven by Jos Verstappen that made its way onto the runways in the years 2003-2004 and which will join WorldChampion Jet in its trips.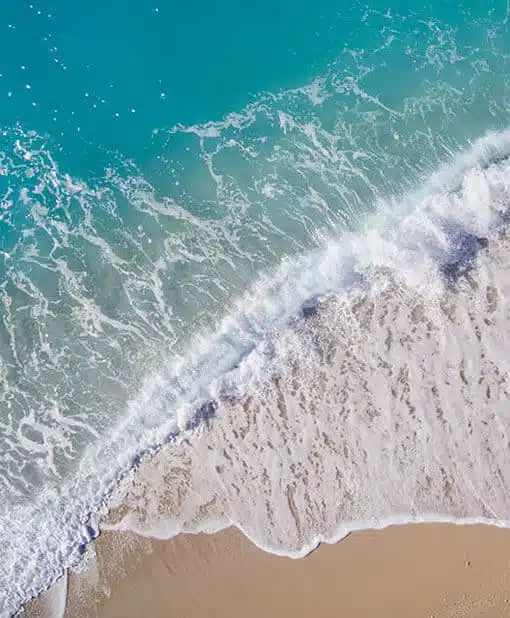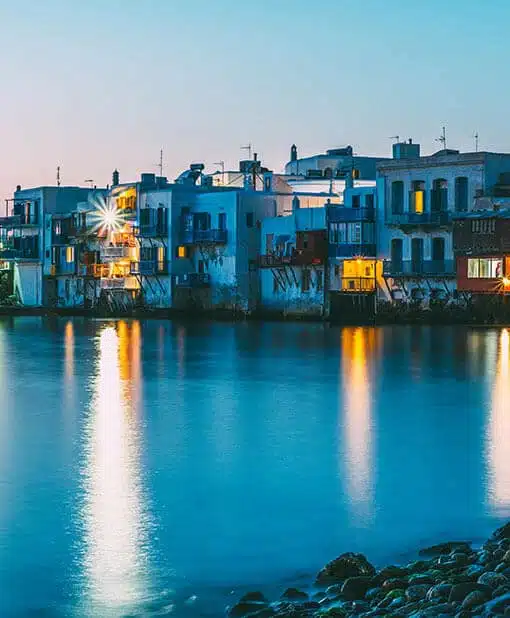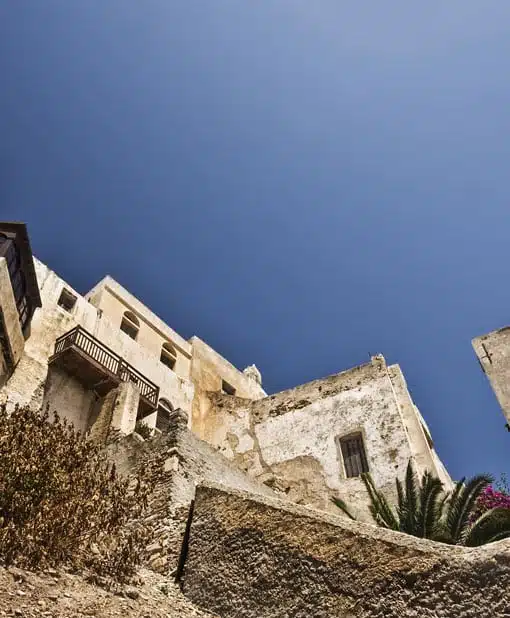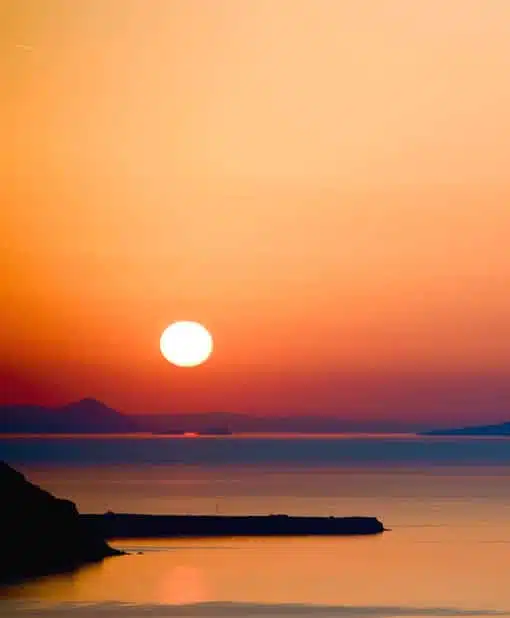 Syros
A cosmopolitan holiday on the lordly island of the Cyclades. Endless walks in the center between the imposing neoclassical and marble squares, beautiful beaches and taste of the famous loukoumia and the halvadopites, await you in the wonderful Syros.
Mykonos
Mykonos, the most favorite summer destination in Greece, attracts the elite from all over the world with its glamor and cosmopolitan aura, award-winning restaurants and enchanting beaches. Here, guests will experience five-star moments in luxury hotels and villas, fabulous nightlife and dreamy natural landscapes.
Naxos
Endless beaches with crystal clear waters, picturesque villages, rich history and delicious local products. Naxos is the largest and most fertile island in the Cyclades and, undoubtedly, one of the most beautiful and the most popular summer destinations.
Santorini
The pitch black volcanic stone joins with the endless blue of the Aegean Sea, to create a landscape of unparalleled beauty, on one of the most famous islands in the world, Santorini. The sunset views from the Caldera, the varied beaches and the wonderful traditional settlements offer the visitor a unique experience.
Mykonos
Take an one-day visit to the amazing island of Delos to admire the remnants of ancient civilizations.
Naxos
Take a stroll in one of the picturesque villages, such as the beautiful Apiranthos, where you will taste local appetizers and homemade spoon sweet.
Santorini
Take the road that leads to the picturesque harbor, Amoudi of Oia, for delicious food by the sea and overlooking the magical sunset.
OTHER TRIPS YOU MIGHT LIKE

Alternative holidays
Get to know the alternative side of the Cyclades and relax among its unpretentious magic.
READ MORE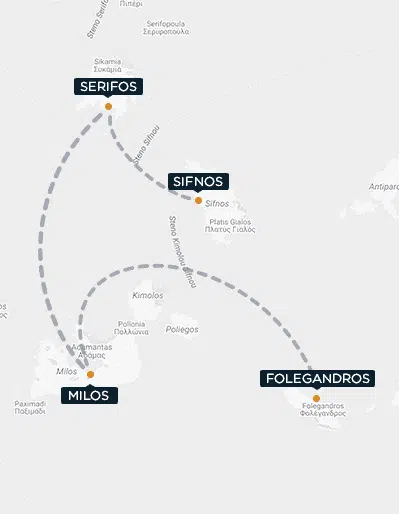 Party like never before
Cocktails, dancing and all-night parties: The famous island nightlife will simply fascinate you.
READ MORE