ALONISSOS
Alonissos is the ultimate destination for a relaxing vacation in nature. It is one of the Greek islands that will give you unforgettable images of beauty and relaxation in idyllic landscapes. Known as a green paradise with beautiful beaches and pine trees that reach the sea, Alonissos is one of the islands of the northern Sporades. It is a refuge for rare birds and especially the Mediterranean monk seal Monachus-Monachus.
THE HISTORICAL AND FOLKLORE MUSEUM
DISCOVER ALONISSOS
A visit to the beaches of Agios Dimitrios, Chrisi Milia, the sea park, home to Monachus Monachus seals, and the Alonissos Underwater Museum, should be among your top priorities.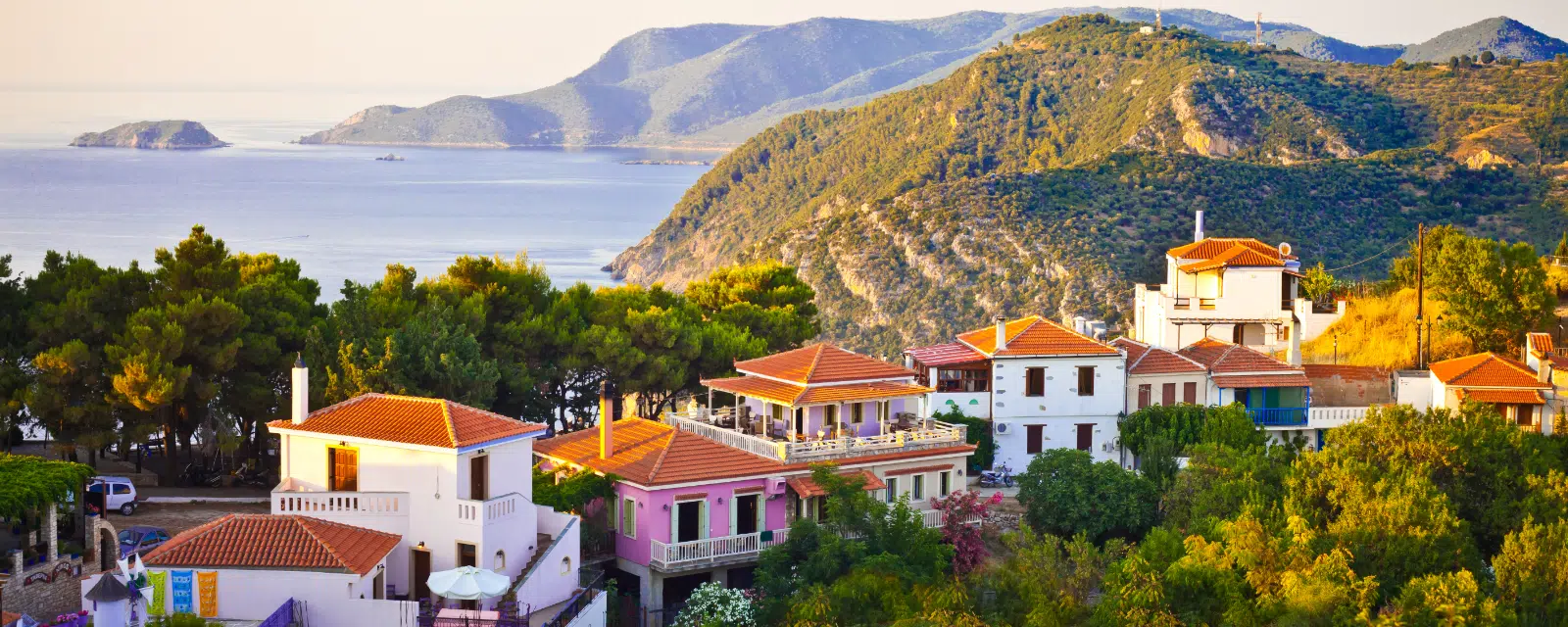 PALIO CHORIO
Palio Chorio is the old capital of Alonissos. Sitting on the top of a hill overlooking the Aegean Sea, Chora is the best place to visit in the island. The narrow paved streets, the stone-built houses full of flowers, the picturesque courtyards and the stone-roofed churches enchant every visitor. The highest point of Palio Chorio is "The Castle". Alonissos was plagued by piracy and it was built by the inhabitants to prevent attacks. From this point you can gaze at one of the most beautiful sunsets.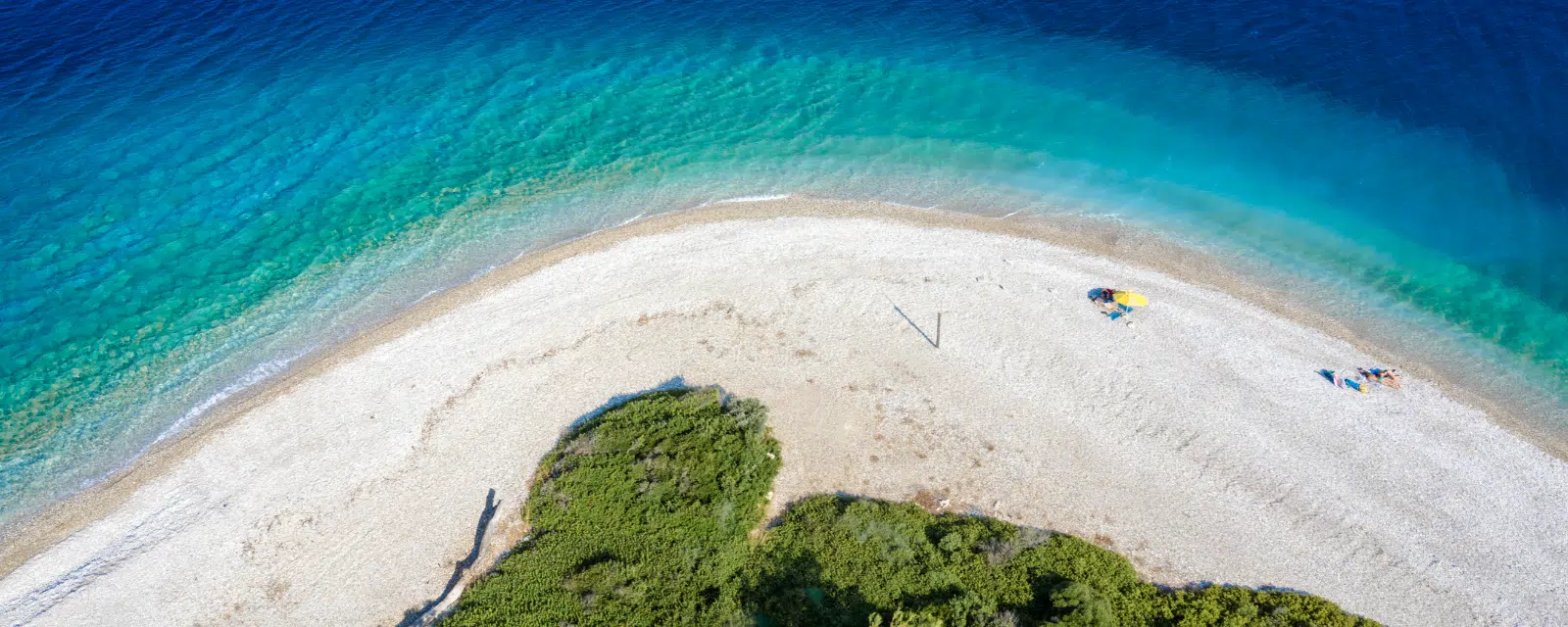 AGIOS DIMITRIOS BEACH
The most exotic beach of this wonderful island. Agios Dimitrios is one of the most famous beaches of Alonissos as the clear blue waters, the white sand and its characteristic formation, are offering unforgettable moments of peace and serenity. This is the earthly paradise of the island.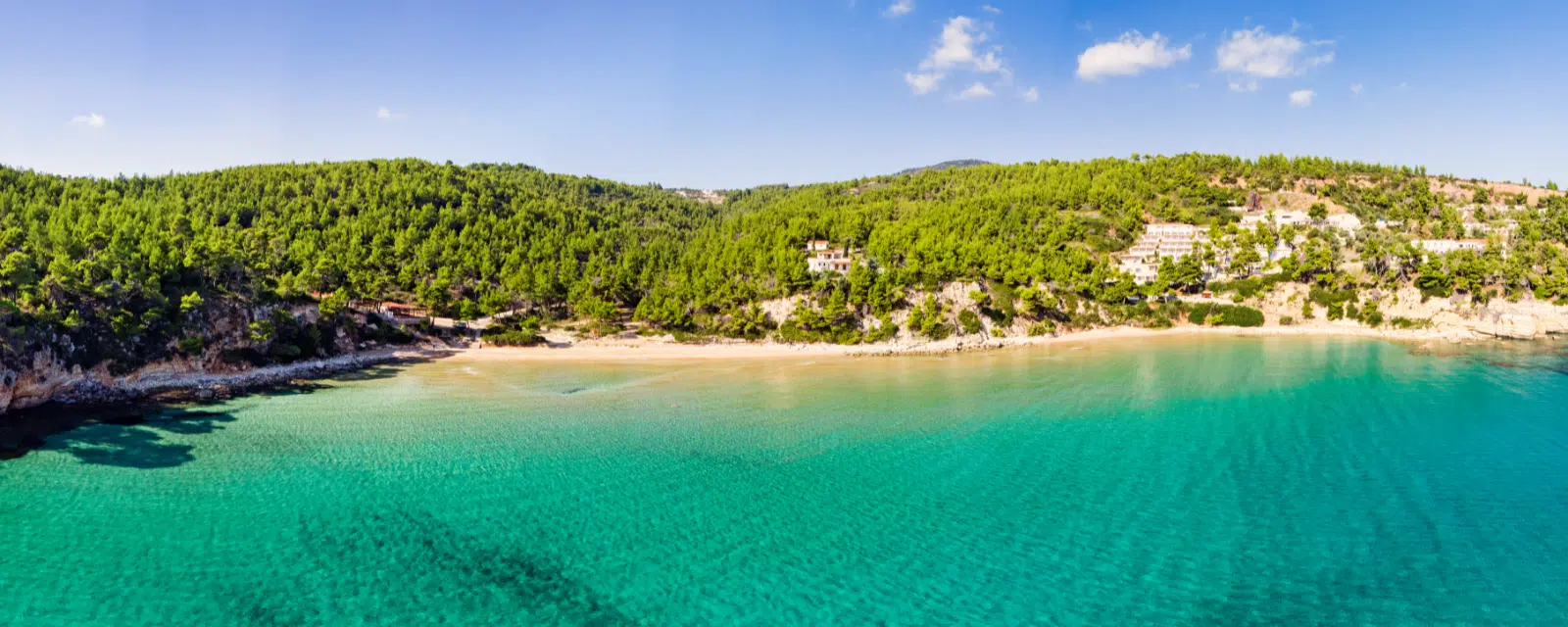 CHRISI MILIA BEACH
One of the cosmopolitan beaches of Alonissos with a blue-green scenery. It is surrounded by dense pine forest and in combination with its blue waters, it makes a…golden choice! The fine sand, shallow waters make it an ideal beach for children. It has also a range of options for sports and activities such as underwater tours.
UNDERWATER MUSEUM
You will find the first underwater Museum of Greece in Alonissos! If you visit this Museum, you will enjoy an underwater feast of the shipwreck of Peristera which is at a depth of 22 to 33 meters and has been considered, so far, as the largest shipwreck of the Classical Period and the most important ancient visitable shipwreck in the world!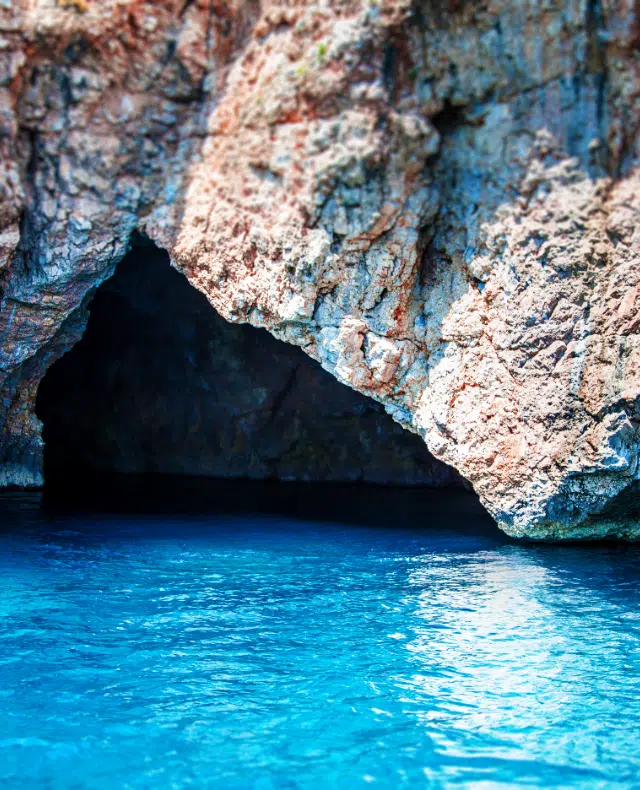 THE HISTORICAL AND FOLKLORE MUSEUM
Alonissos is "flooded" by history and traditions. A typical example is the Historical and Folklore Museum located in Patitiri, the main port of the island. It includes a variety of historical relics of the island. It also weapons and objects used in the past by the pirates of the Aegean.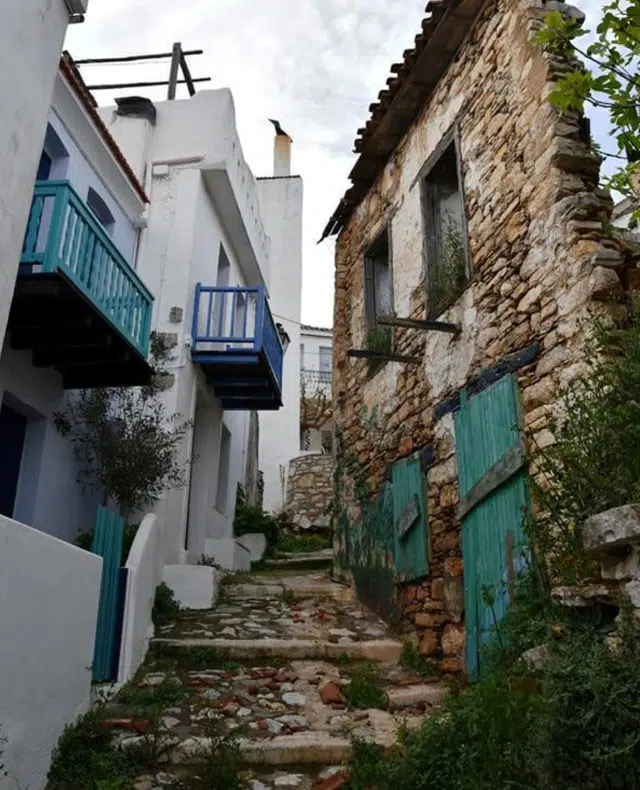 REISEZIELE
Wie viele von unseren 50 beeindruckenden Reisezielen haben Sie bereits besucht?
Wählen Sie ein Reiseziel aus: