AGIOS NIKOLAOS (CRETE)
It is the capital of Lasithi which is considered an ideal choice for those who want to vacation in a place that combines secular life with traditional character. Agios Nikolaos is a small and beautiful town with unique landscapes! This area is particularly famous for its enchanting beaches. Also, you will find impressive sights, the Archaeological Museum and charming destinations.
DISCOVER AGIOS NIKOLAOS
A remarkable city with a cosmopolitan character, like Elouda, but also historical, with the most vital attraction, Spinalonga.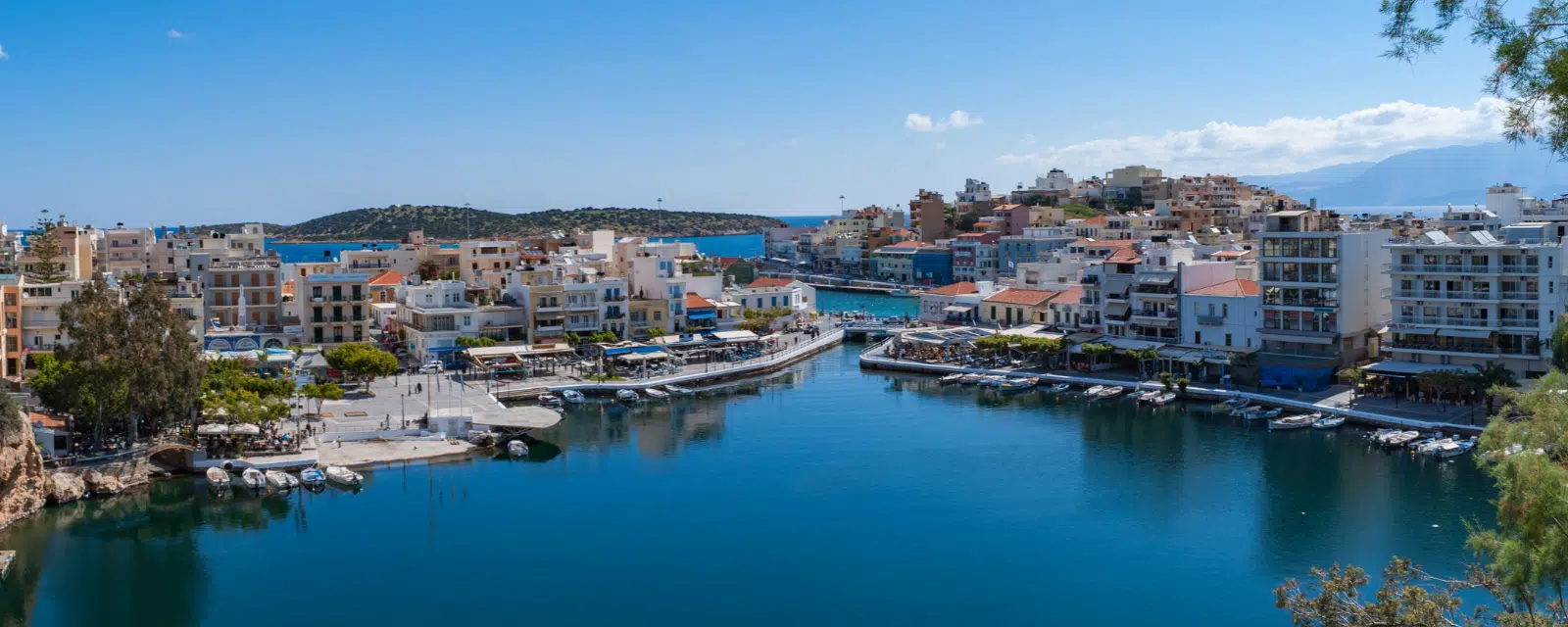 LAKE VOULISMENI
Lake Voulismeni is located in the center of Agios Nikolaos. It is the most famous attraction of the city, being its trademark. It is a small oasis since the scenery is like a painting. The legends surrounding the name of this lake, the small boats, the verdant slopes and the picturesque alleys will enchant you. A panoramic view of this fairy-tale lake is offered from the park above it.

ELOUDA
Elouda is a complete proposal for every visitor. It has a wide variety of taverns, romantic locations, shops and bars. It is one of the most luxurious destinations in Crete. Luxury villas and hotels, gourmet cuisine, swimming pools and spas are some of the elements that attract famous guests.

SPINALONGA
It is considered one of the most important attractions of the whole of Crete. It is a small island which closes the Elounda bay from the north in the municipality of Agios Nikolaos. Lepers were isolated there from Crete and from the rest of Greece until 1957. The archaeological service is trying to preserve the ruined buildings of Spinalonga, which is visited by thousands of tourists every summer.
VOULISMA BEACH
This is one of the most beautiful beaches of Crete, which has an incredible white sand beach with an exotic clear blue color. It is about 500 meters from the center of Istron on the road to Ierapetra and is the largest municipal beach with a length of up to 700 meters. The setting is reminiscent of tropical beaches and appears on postcards of the island.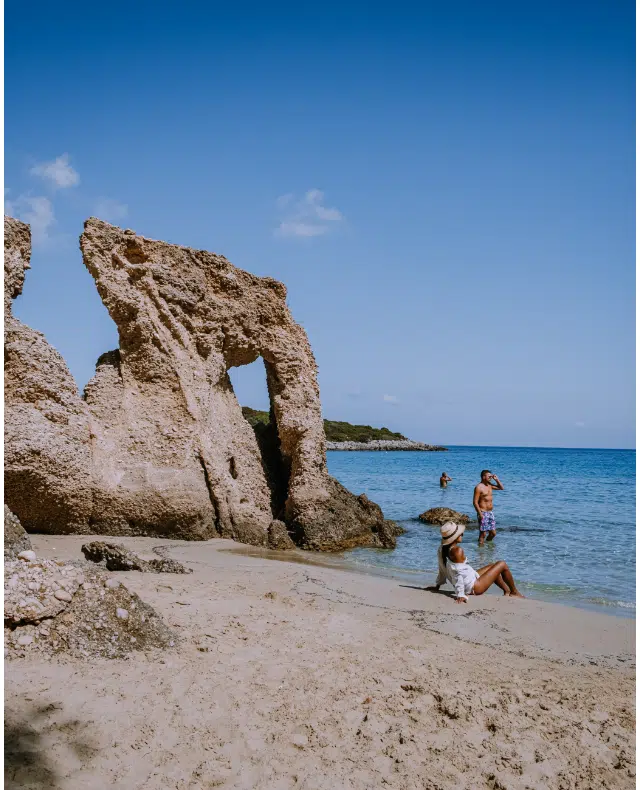 CHURCH OF PANAGIA KERA
It is a Byzantine church located near the village Kritsa of Lasithi. It is a particularly remarkable Byzantine monument, which has three aisles and is popular for the unique frescoes that decorate its interior. The rare techniques that have been used for the frescoes, as well as their detailed characteristics, make "Panagia Kera" a monument of unique interest.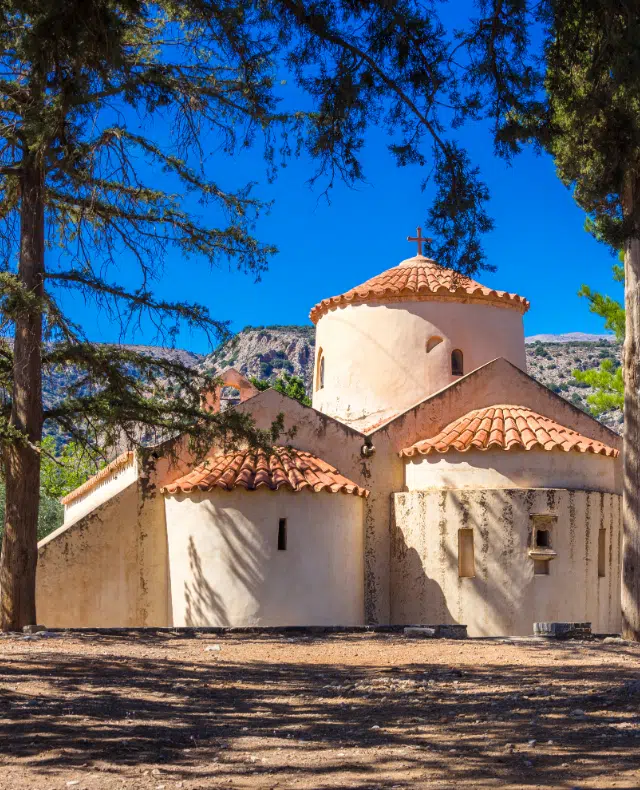 目的地
我们共有 50 个美轮美奂的目的地,您游览过其中哪些胜地?