GYTHIO
Gythio, or otherwise the "land of the gods", is a city as if it has come out of a myth. It is located in Laconian Mani with a strong island feeling. The colors of the neoclassical houses, that are perched on the green hill and surround the port, are reflected in the waters of the Laconian gulf. The long history of the city is reflected in the ruins of the acropolis and in the ancient theater located at the foot of the hill of the ancient acropolis. Walking up the hill above the theater you will see the ancient Roman aqueduct and the fantastic view of the city and the sea.
DISCOVER GYTHIO
South of the Peloponnese you will walk to the islet with the Lighthouse of Gytheio, you can visit the Shipwreck and you will swim in the sandy beaches with the clear blue waters and if you are lucky, you will meet the caretta-caretta sea turtles.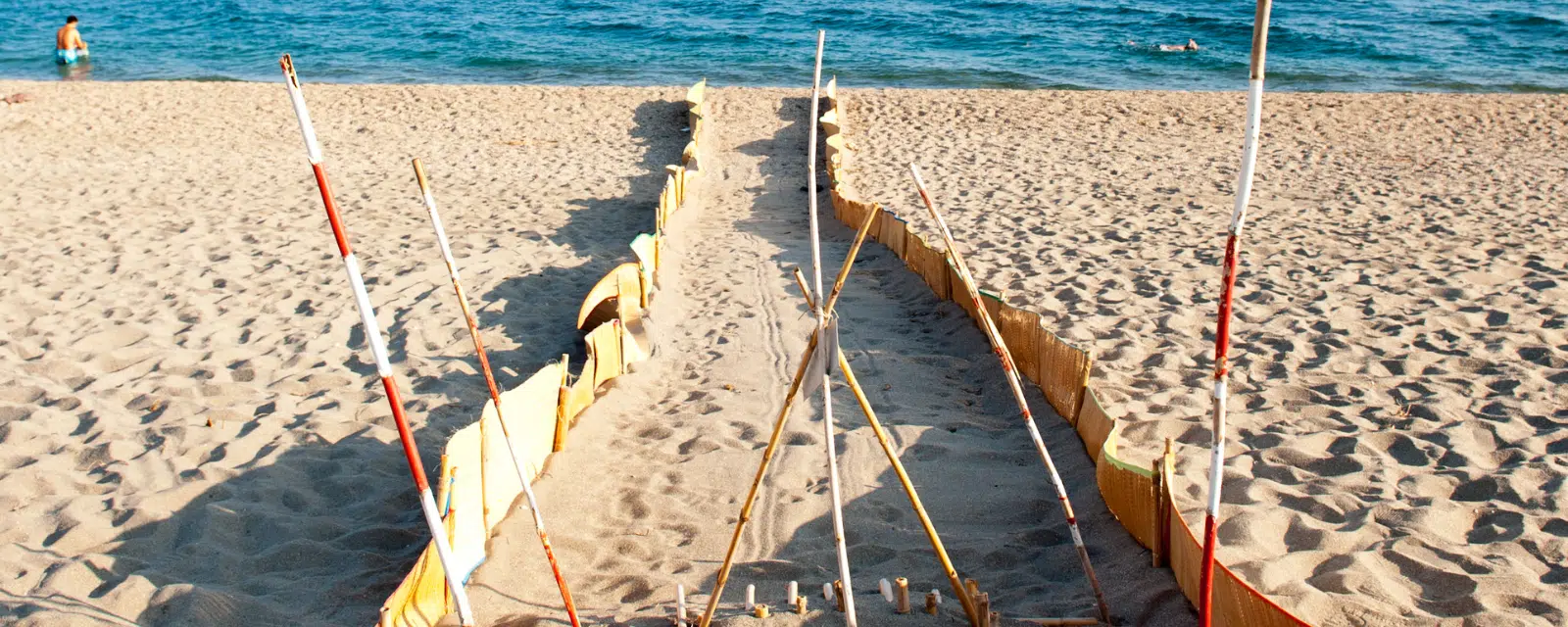 MAVROVOUNI BEACH
It is a beach with an endless sandy beach of approximately 6 kilometers, which makes it one of the largest beaches in Greece. Along the coast there are organized spots, but also in some others you can enjoy nature. It has clear blue waters and is awarded with 2 blue flags. It is considered one of the most beautiful beaches in the Mediterranean and is visited by caretta-caretta sea turtles every summer.
LIGHTHOUSE KRANAI
The lighthouse is located 500 meters from the port of Gythio, on the islet of Kranai. The islet is connected to Gythio by a jetty. The tall lighthouse, built of stone with fig trees surrounding it, projects into the blue sea. The best time for the visitor's walk is at dawn, when the sun rises from the sea painting with its colorful palette the most fairytale landscape.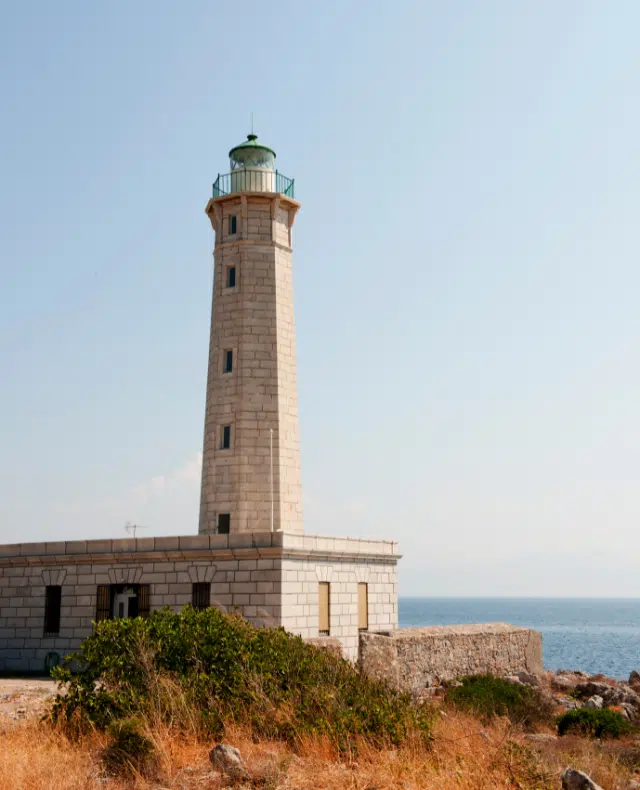 TZANETAKIS TOWER
On the islet of Kranai there is, also, the traditional Tower of Tzannetakis Grigorakis, which has been declared a historical monument. It is one of the most well-preserved examples of traditional Maniatic architecture. The walk in this area is enchanting. It is also noteworthy that the view of the city from the islet is fantastic and the tower is a jewel.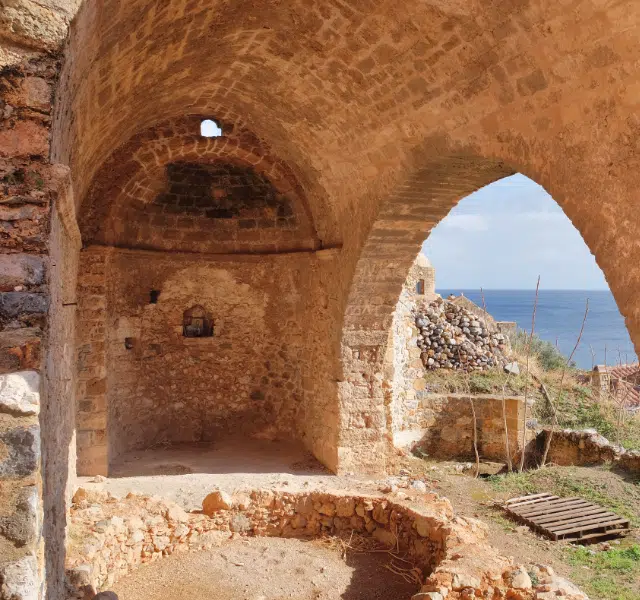 目的地
我们共有 50 个美轮美奂的目的地,您游览过其中哪些胜地?