KISSAMOS (CHANIA)
Kissamos is a modern seaside town which has managed to maintain its picturesque character without being altered by its touristic development. It is the second largest city of Chania and known for the tranquility it offers and its beautiful beach. In addition to its tranquility, it is a well-organized and a welcoming city for its visitors. The traditional Skalidi Street with its listed buildings, has great importance. It is also noteworthy that excursion boats depart from the harbor to the islet of Gramvousa and the world-famous Balos lagoon.
DISCOVER KISSAMOS
Some of the places that will enchant the visitor in welcoming Kissamos are the Teloneio beach, the exotic Komolithi, Balos and Elafonisi.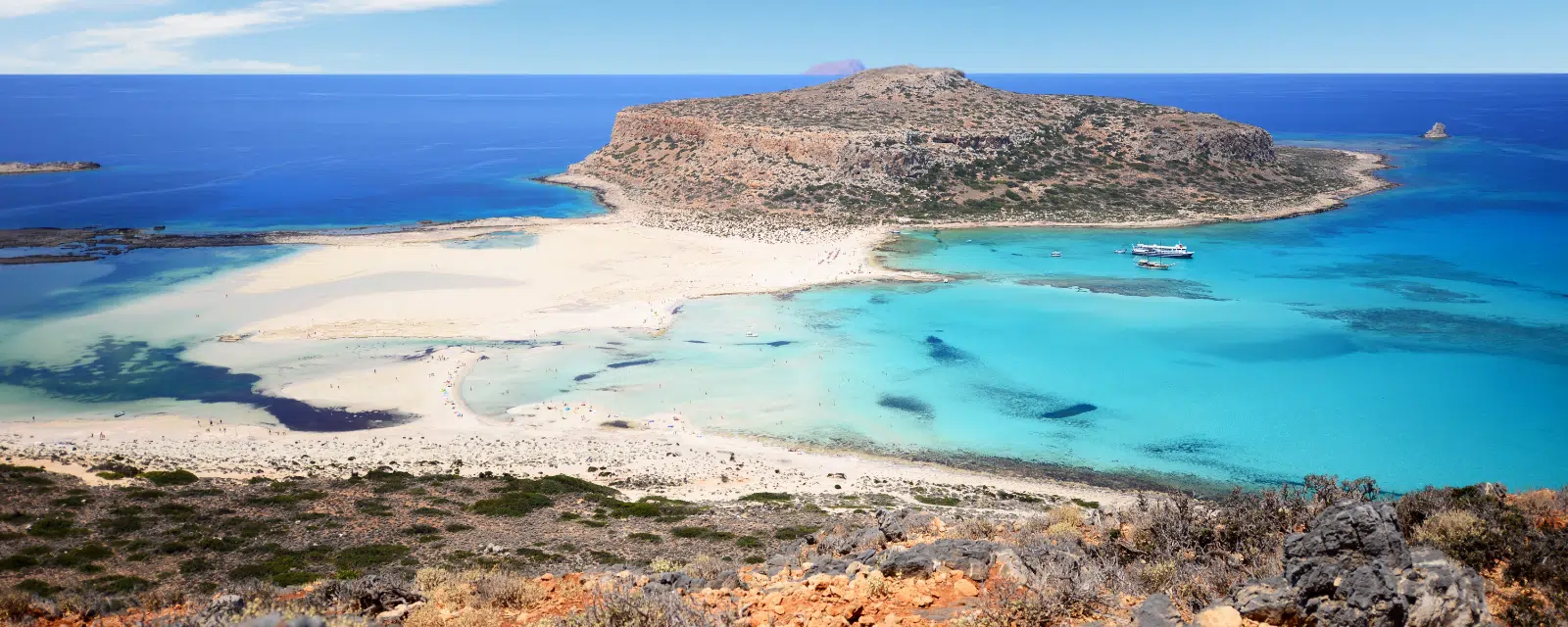 BALOS LAGOON
Balos is the most popular beach of Crete. The boat from Kissamos will transfer you to this exotic place. The wild beauty of this beach combined with the white sand and crystal clear turquoise waters is the ideal destination for diving. This beach is known all over the world for its beauty and is characterized by visitors as a paradise on earth. If you stay late, don't miss walking up the path above Balos and enjoy one of the most beautiful sunsets you've ever seen. This place is truly a masterpiece of nature.

KOMOLITHI
Komolithi is one of the strangest and most special places in Crete. This impressive geological phenomenon reminds a bit of Cappadocia. Komolithi were formed millions of years ago on the sea bed and are composed of soft clay. Rain and wind sculpted the remnants of the sea at this point with a result this lunar landscape.

ELAFONISSI
Elafonissi is a narrow peninsula, which often "breaks" at its beginning, giving the feeling of a separate island. Words cannot describe the beauty of this place. The clear waters in Elafonissi have all shades of blue, while the sand is white and in some places, it is pink! When the weather is good, it is possible to walk across the shallow waters that separate it from mainland Crete.
AGIA SOFIA CAVE
Above a narrow stone tunnel of the road that leads to the area of ​​Elafonissi, two kilometers from the village of Topolia, is the cave of Agia Sophia. As soon as you enter the cave you will see how big it is, since it is almost the size of a metropolitan temple. In the cave there are two rooms, the surface of which is full of impressive stalactites and stalagmites that reach up to 6 meters. The cave is of historical, biological and archaeological interest. The small church of Agia Sofia has also been built inside the rock, from which the Cave takes its name.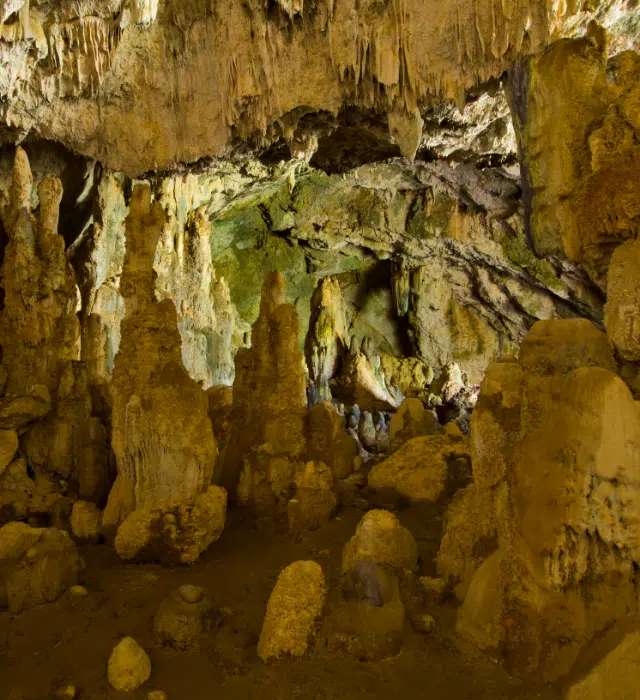 TELONIO BEACH
Along the cobbled street anyone can find shops for all tastes. Cafes, traditional and modern restaurants, bars and clubs. It is reasonable that it is the meeting point in Kissamos, since due to its position it has a beautiful view that will add another color to your walk.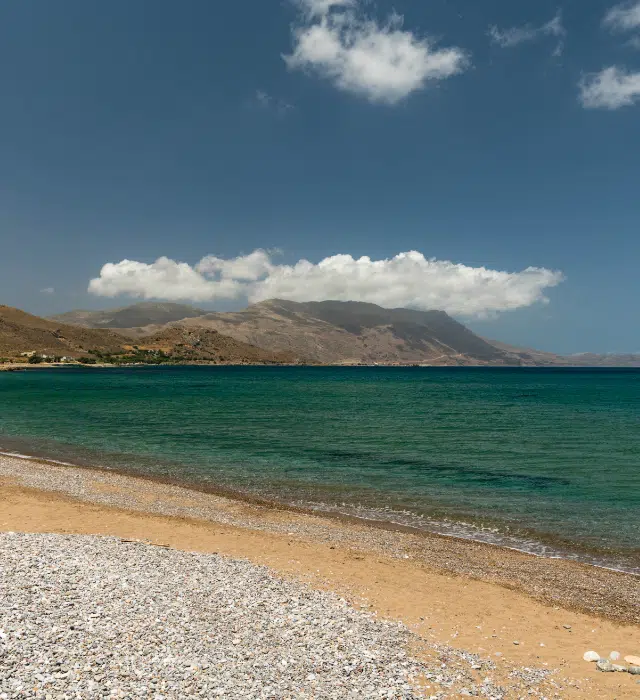 目的地
我们共有 50 个美轮美奂的目的地,您游览过其中哪些胜地?