KYTHIRA
It is the island where the goddess of love, Aphrodite, was born. A fact that predicts that every visitor will fall in love with this place! Kythira stands out for its beautiful villages, wonderful beaches, museums and attractions. It is a wonderful island full of contrasts. On one side you will see steep rocks and on the other side, green landscapes with waterfalls. The beaches in Kythira are dreamlike and manage to combine wild beauty with turquoise waters. Apart from the beaches, Chora is also enchanting with its impressive alleys, with the Venetian castle and the old mansions, the Venetian buildings.
DISCOVER KYTHIRA
Fairytale castles, mythical caves, scattered picturesque villages, Byzantine monuments and English buildings adorn every slope.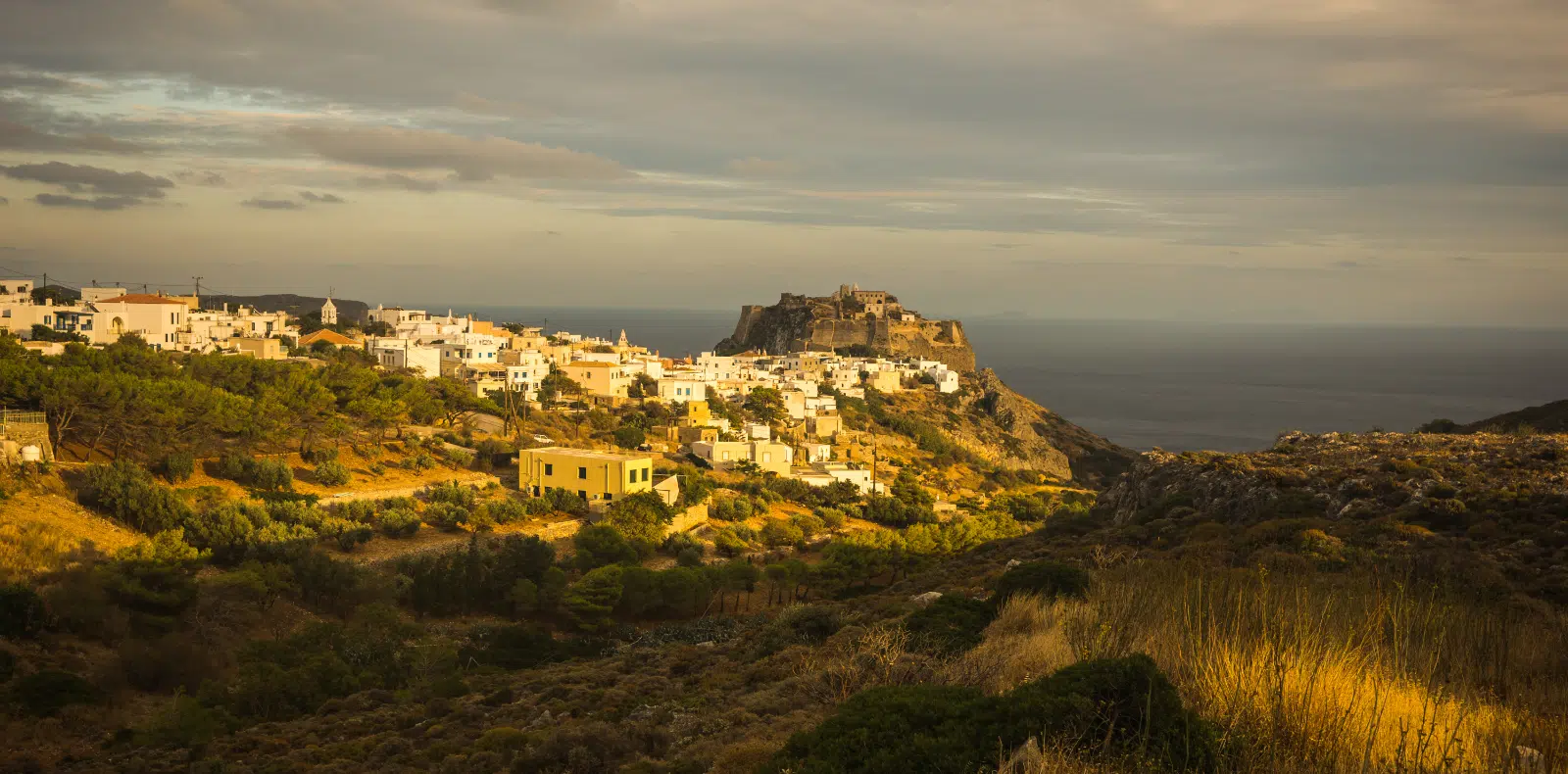 KARAVAS
A beautiful green village, built in a ravine and full of springs! Its architecture is amazing, while several hiking trails start from there. The walks alongside the stream are etched in the memory of the visitors. Another beautiful spot is the famous Moudari lighthouse.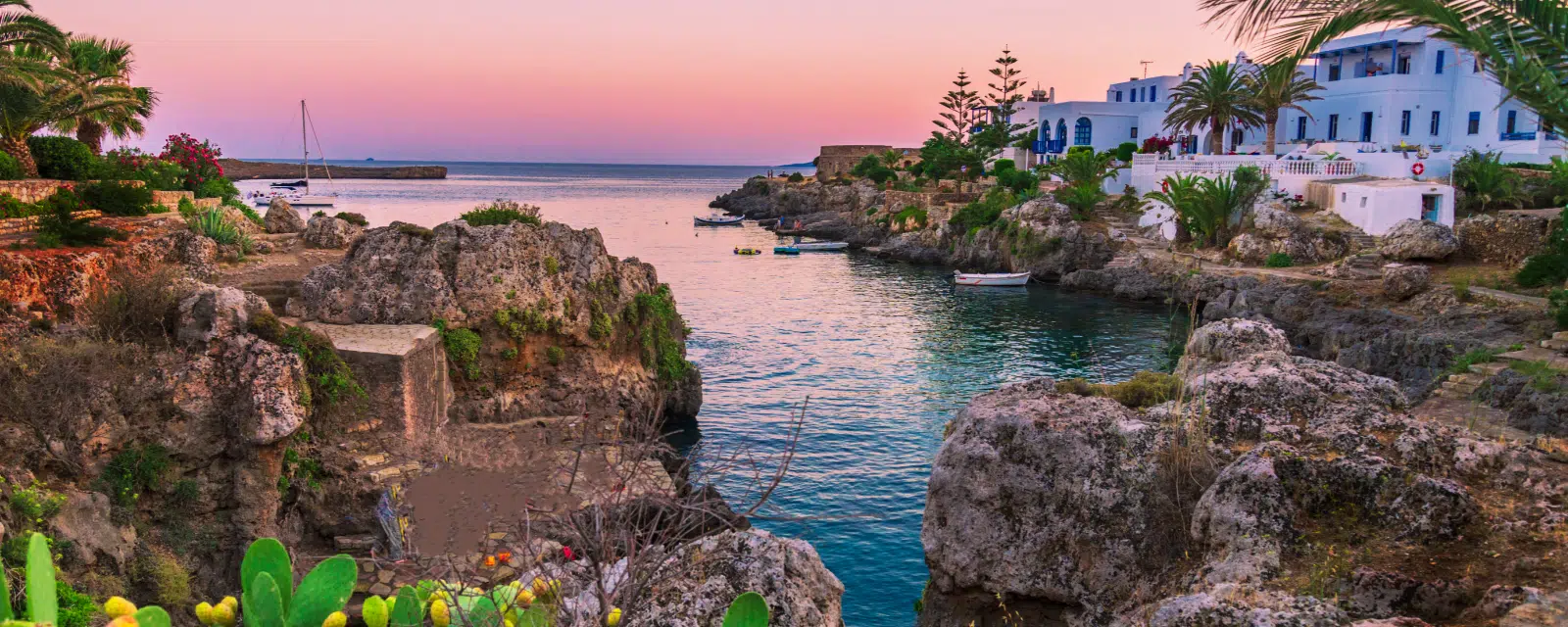 AVLEMONAS
Avlemonas is the most picturesque seaside village and is considered the most beautiful in Kythira. Its architecture is reminiscent of the Cyclades and it is ideal for walks with a background of the picturesque coves and up to the Venetian fortress - observatory. This place has a romantic atmosphere and those who visited Kythira, talk first of all about the special beauty of Avlemonas. Impressive is also, the building with the sundial in the creek behind the village.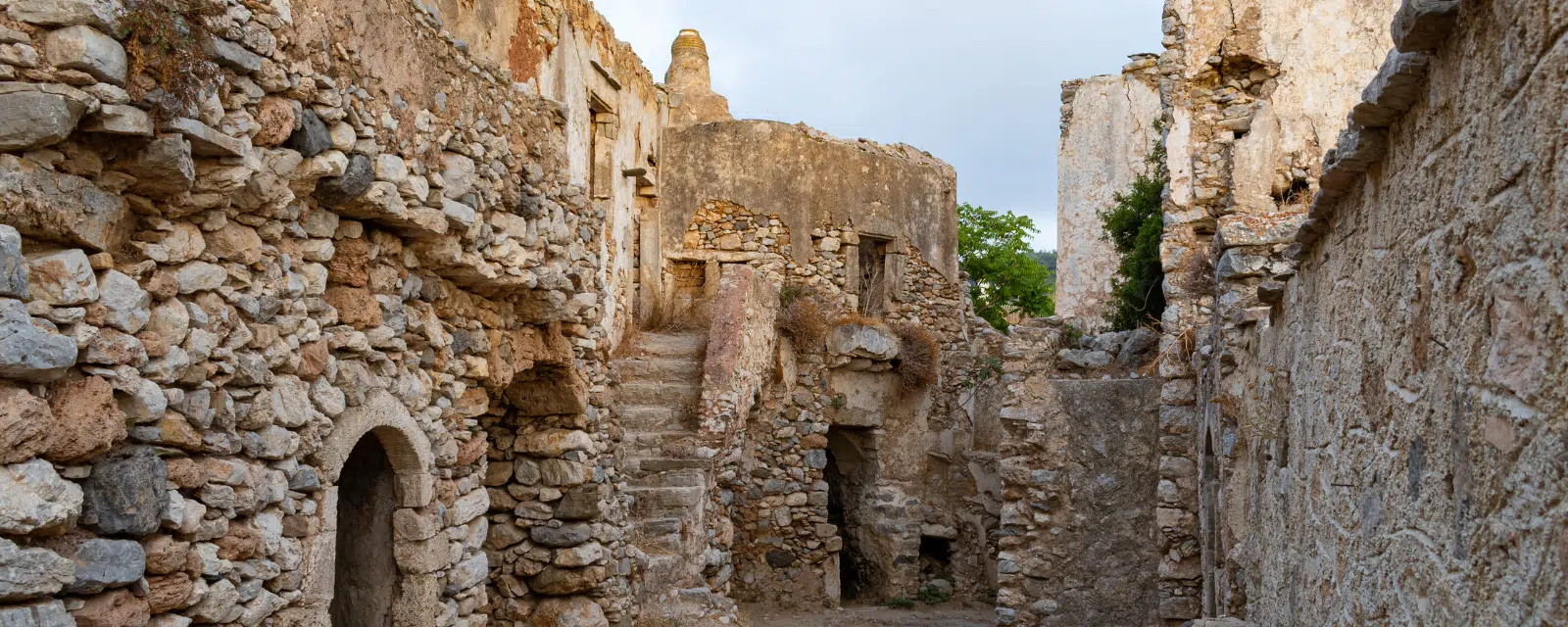 VENETIAN CASTLE
The Castle is located at the highest point in Chora and is the most characteristic monument of the island! It was built during the 13th century when Kythira was dominated by the Venetians. They called it "Eye of Crete" because of its position. They observed from this place the movement of ships in three seas at the same time, Ionian, Aegean and Cretan. The wanderings in the Castle and the alleys are a time machine, since at every step the visitor encounters pieces of the past of this historic place. The visit to the Castle is a must and it has an excellent view of Kapsali and Chitra.
MYLOPOTAMOS WATERFALL
In Mylopotamos there is a sign that says "Fairy, Waterfall". If you follow it, you will find yourself in a magical place inside a ravine that is full of streets and streams, rich in vegetation with plane trees and wonderful bridges. The sparkling waters falling from 20 meters form a small lake, creating a landscape that is straight out of a fairy tale.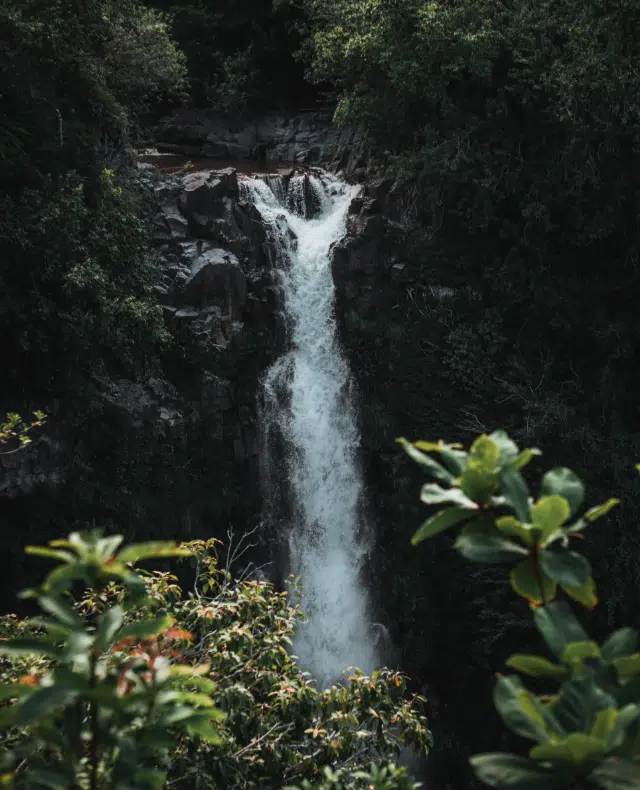 KALADI BEACH
For most of the visitors, it is the most beautiful beach of Kythira. It is a pebbly beach with clear and emerald waters. Kaladi beach is divided into three parts. The most impressive is the third part, where there is a small cave that leads you to a very small beach. Its crystal clear waters and peaceful landscape make visitors lose track of time.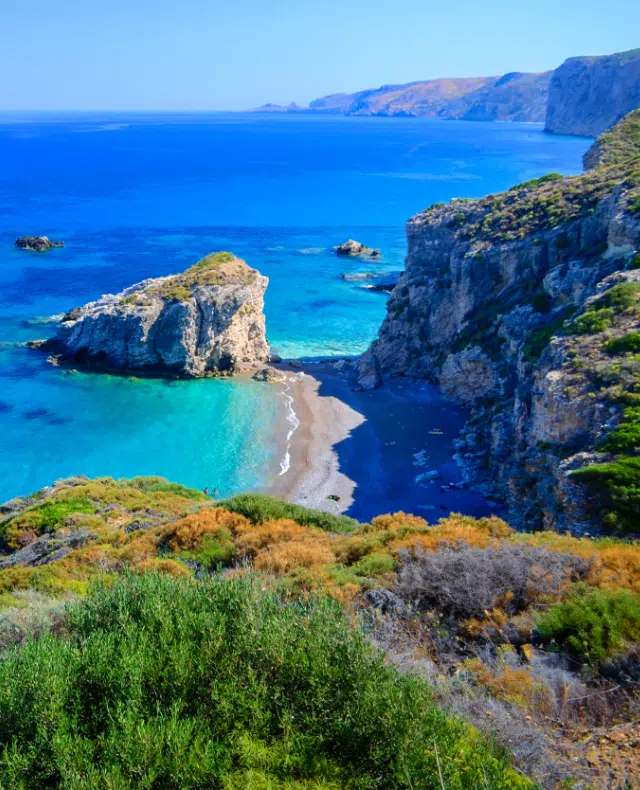 目的地
我们共有 50 个美轮美奂的目的地,您游览过其中哪些胜地?