SKIATHOS
Skiathos is the green island of the Sporades which is an ideal destination for cosmopolitan holidays. It combines enchanting natural landscapes, exotic beaches, picturesque alleys, nightlife and tasty kitchen. This is a place that offers plenty of peace and fun at the same time!
ALEXANDROS PAPADIAMANTIS HOUSE- MUSEUM
DISCOVER SKIATHOS
In the authentic Skiathos, the visitor can visit Bourtzi, the photographic beach Lalaria, the house of Alexandros Papadiamantis, the old Medieval Town and much more.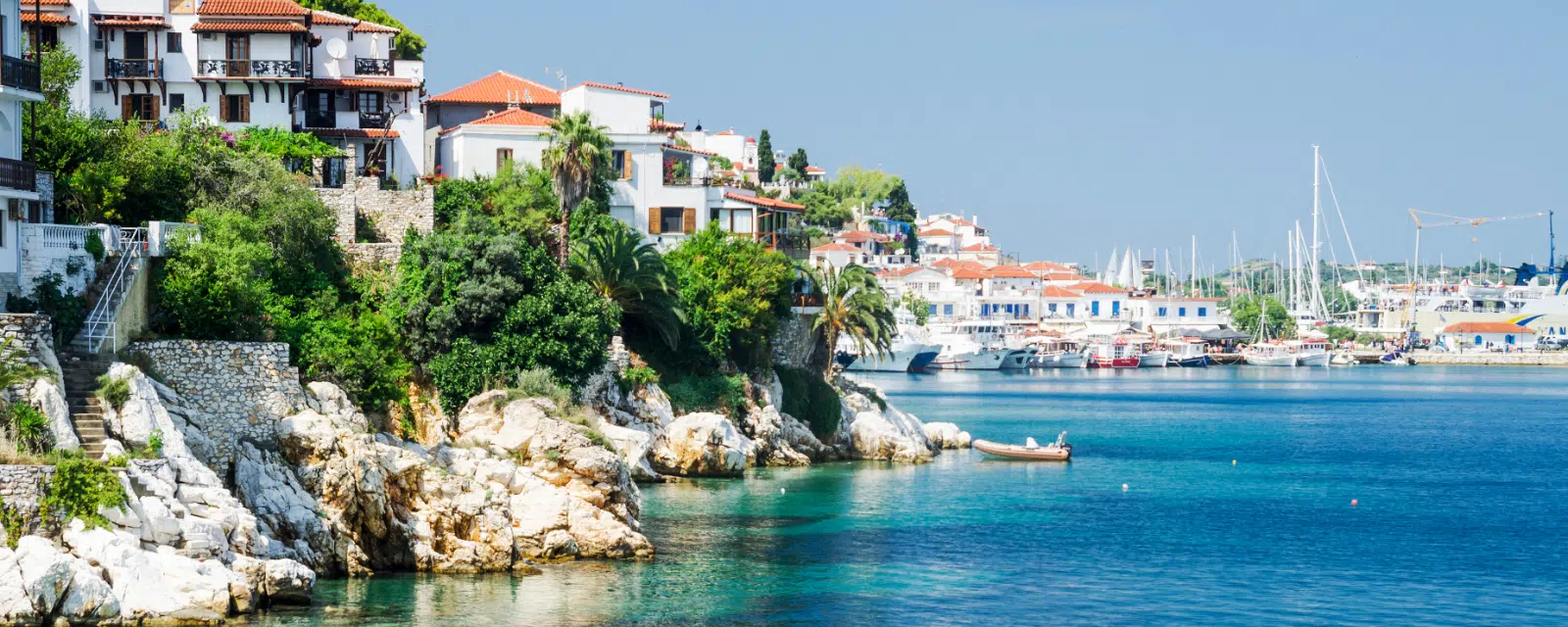 CHORA
The town of Skiathos is in the heart of the island and is the meeting place of travelers and locals. It offers many options in restaurants, bars and tourist facilities. The whitewashed houses with the tiles, the paved streets and its architecture will offer you calm and enjoyable walks. As the time passes, you will also get to know its intense night side!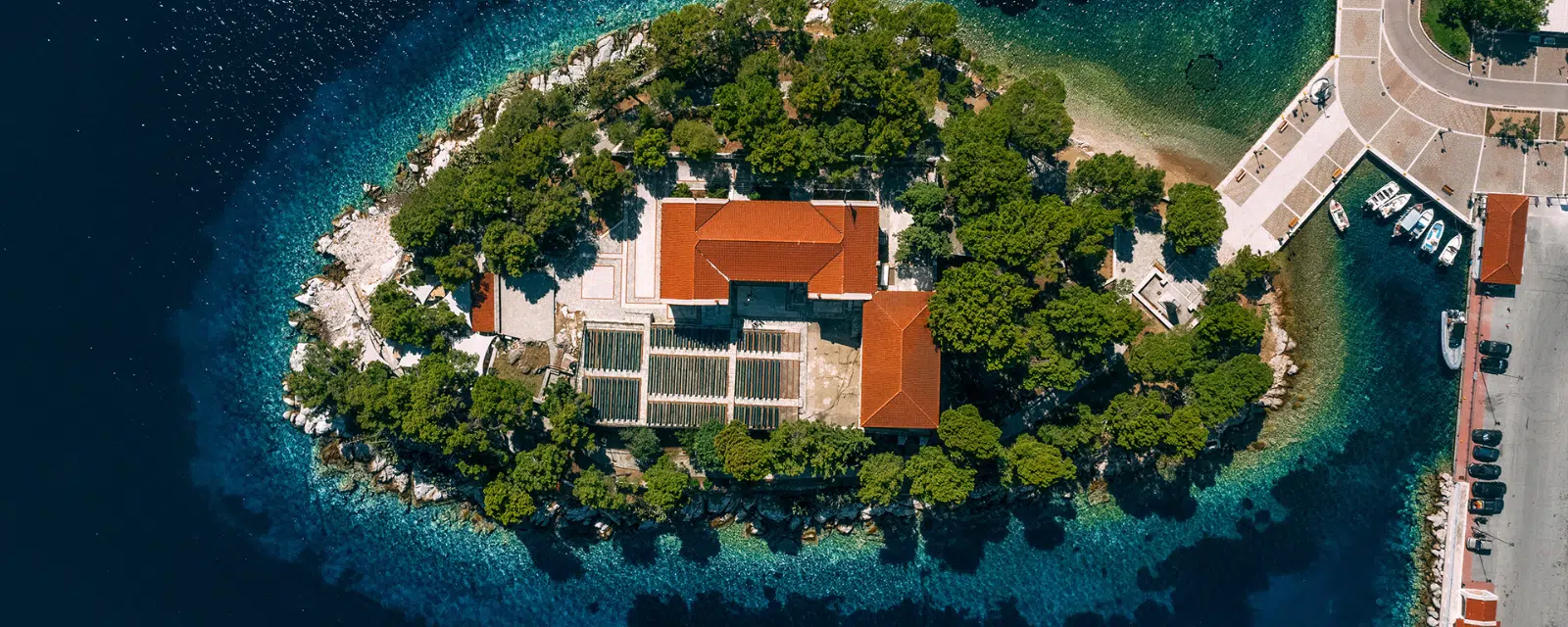 BOURTZI
Directly opposite Chora is one of the most important attractions of the island, Bourtzi. A small pine-covered islet where the ruins of a Venetian fortress still stand, built there since the 13th century. It is a beautiful place of recreation and a romantic spot with a unique view of the archipelago.
LALARIA BEACH
This the most famous beach of the island and the visitors describe this as a dream-like place of an incredible beauty. Lalaria is only reachable by boat. Huge white cliffs rising out of the clear water form a natural bridge between the sand and the sea. It is an atmospheric landscape with enchanting caves, white round pebbles and waters so transparent that they make the beach look like a real-life fairy tale!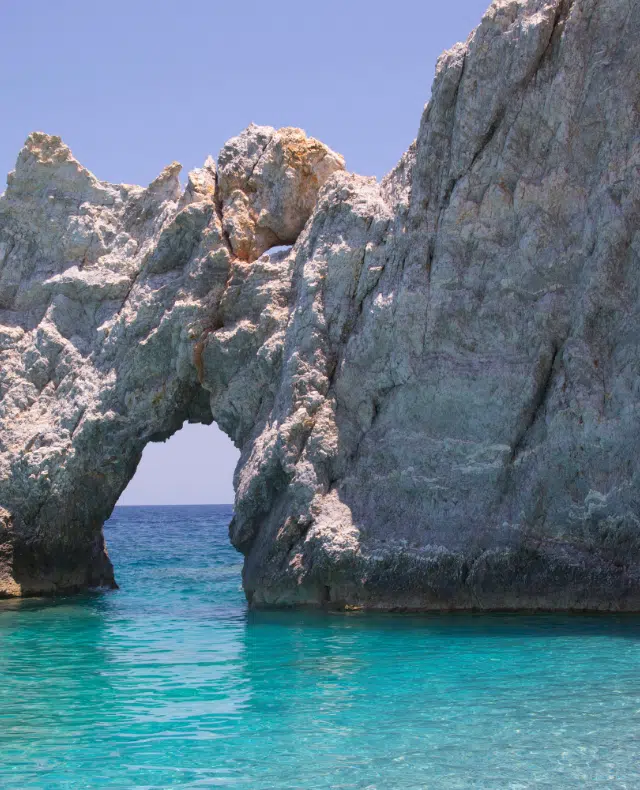 ALEXANDROS PAPADIAMANTIS HOUSE- MUSEUM
The museum is dedicated to the great Greek writer Alexandros Papadiamantis. This is the very house where he spent the last years of his life up until the day of his death.The house is located in a square at the center of the small town of Skiathos, a few meters away from the port. It is designed with specific architecture of Skiathos and is preserved until today without later alterations and changes. The floor of the house is decorated with authentic furniture and objects of that time, while the ground floor functions as an exhibition which consists of the writer's personal books and some old editions of his masterpieces.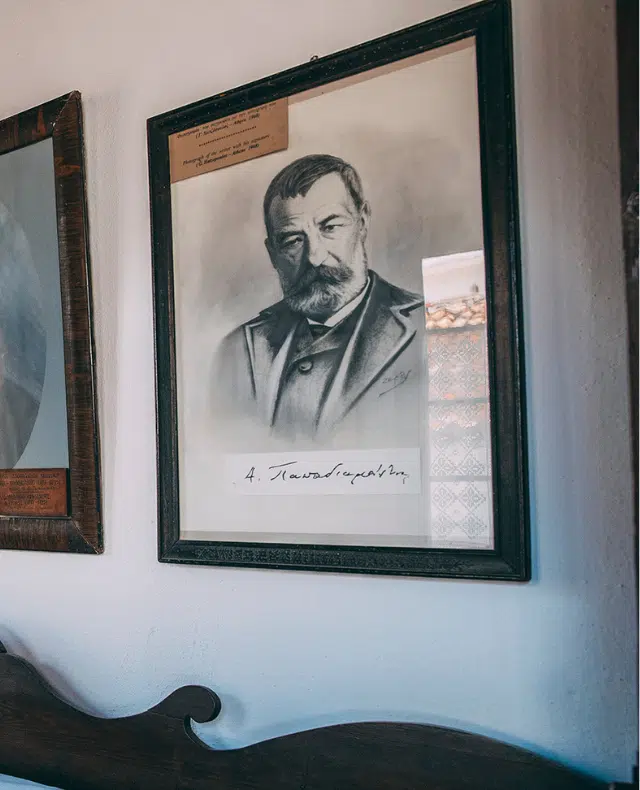 目的地
我们共有 50 个美轮美奂的目的地,您游览过其中哪些胜地?