European Rally Championship (ERC): European Champion 2020, Alexey Lukyanuk with SEAJETS
European Rally Championship (ERC) 2020 concluded with the last race being held in the Canary Islands. Alexey Lukyanuk, who raced a Citroen C3 R5, emerged the European champion for 2020, with the support of SEAJETS.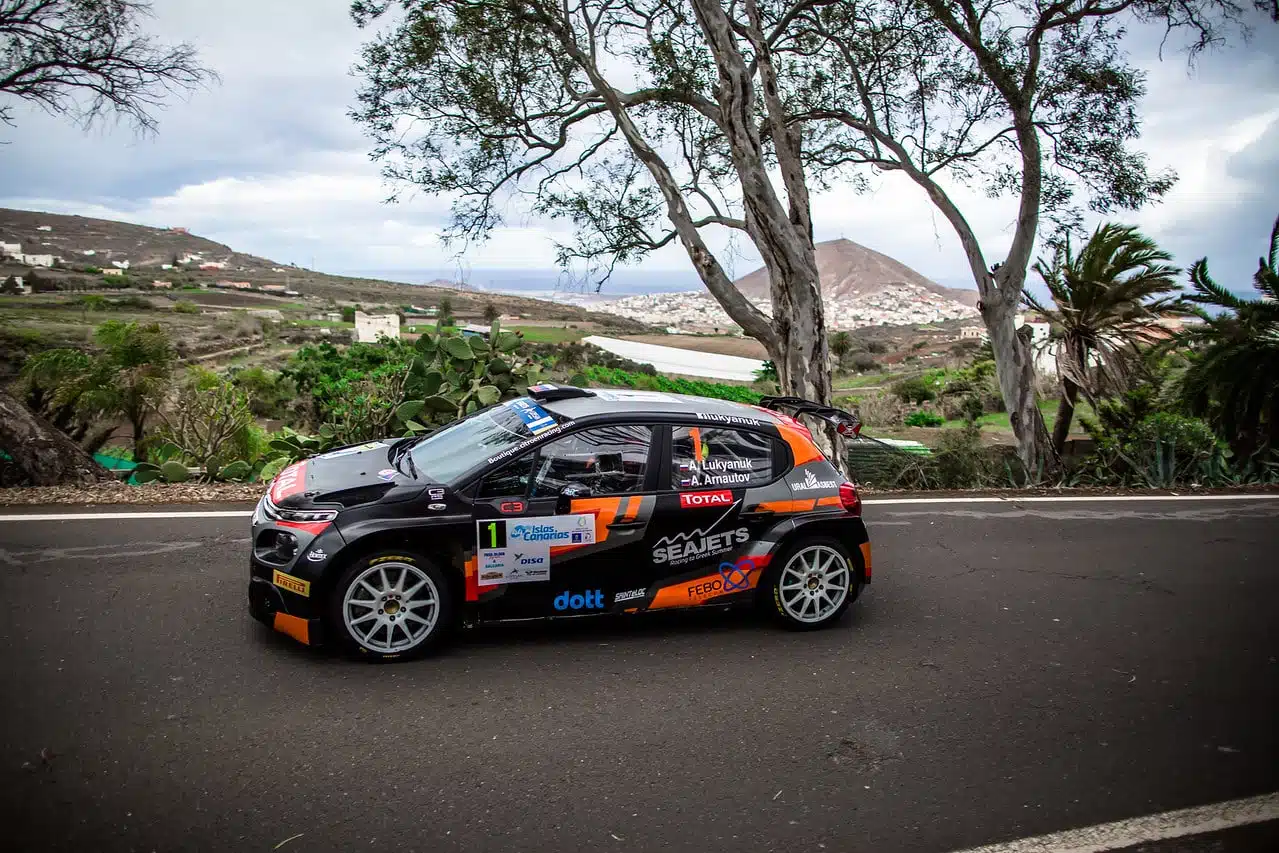 SEAJETS donates three fully equipped Dialysis Units to Santorini Hospital.
SEAJETS donates 3 dialysis chairs and 3 artificial kidney machines, strengthening the capacity of the Artificial Kidney Center of Santorini Hospital.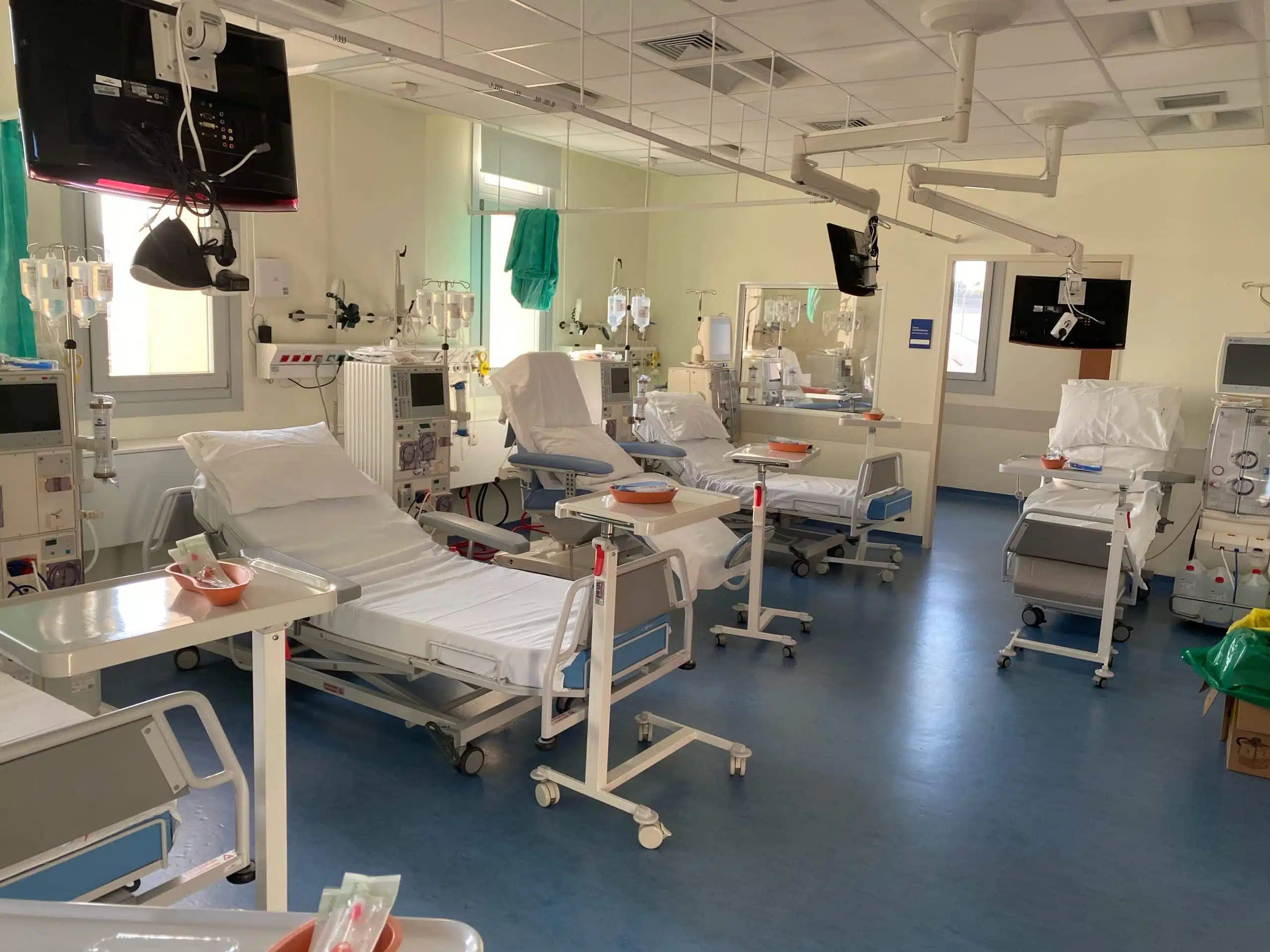 Travel with SEAJETS and receive a discount offer from DayTrip4U.com
DayTrip4U.com is providing excursions and things to do in more than 24 countries around the globe including Greece. Choose from a huge variety of top-quality daytrips, always on the best market prices.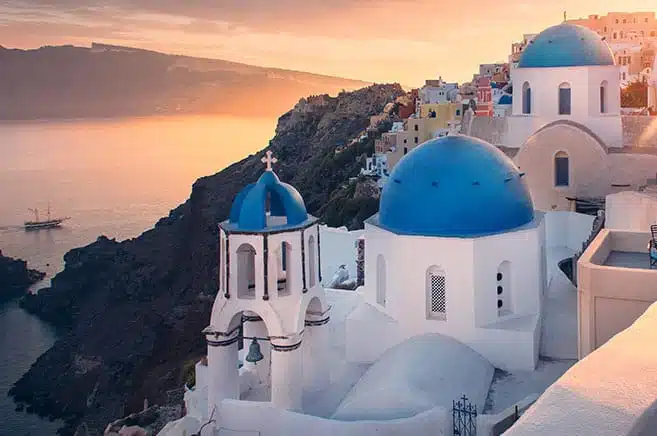 SEAJETS HAS BEEN DECLARED AS THE "PASSENGER LINE OF THE YEAR"
SEAJETS has received a particularly special honour as the "Passenger Line of the Year" in the 15th "Lloyd's List Greek Shipping Awards 2018" held on Friday, December 07 2018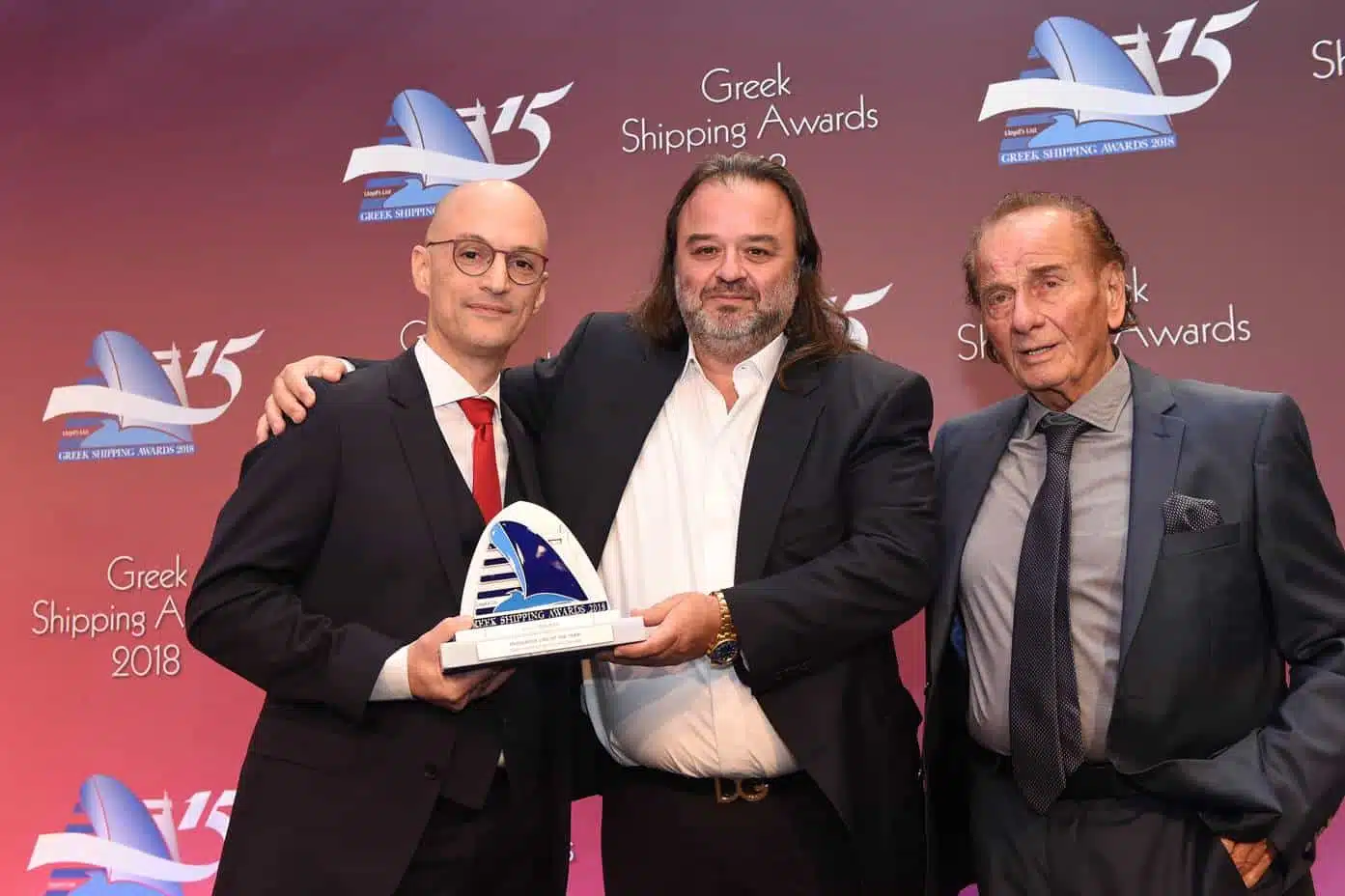 SEAJETS' WORLDCHAMPION JET wins the "Ship of the year 2019" At the Lloyd's List Greek Shipping Awards 2019
The SEAJETS WorldChampion Jet high speed vessel has been honored as the "Ship of the Year" by the prestigious Lloyd's List Greek Shipping Awards 2019. This award is given for the first time in the history of the event to a high-speed passenger ship, recognizing the unique design, innovation and contribution of the ship in Greek shipping.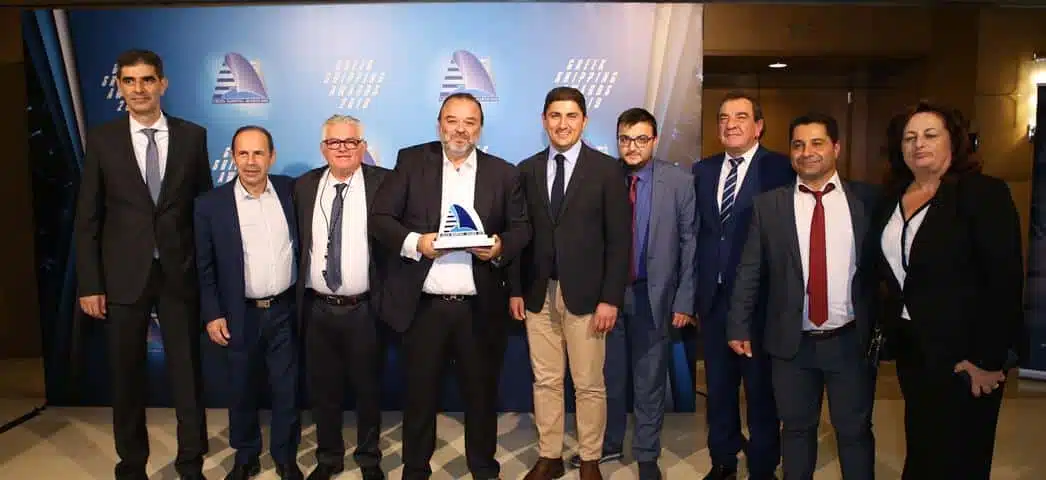 Chris Ingram becomes European Champion with Alexey Lukyanuk in the second place under SEAJETS's Sponsorship
The curtain of this year's European Rally Championship (ERC) came down in Hungary on 8-10 November 2019, and for one more year SEAJETS sponsored the institution which is under the auspices of the Fédération Internationale de l'Automobile (FIA), while supporting drivers who climbed to the first and second place in the final ratings of the European Championship.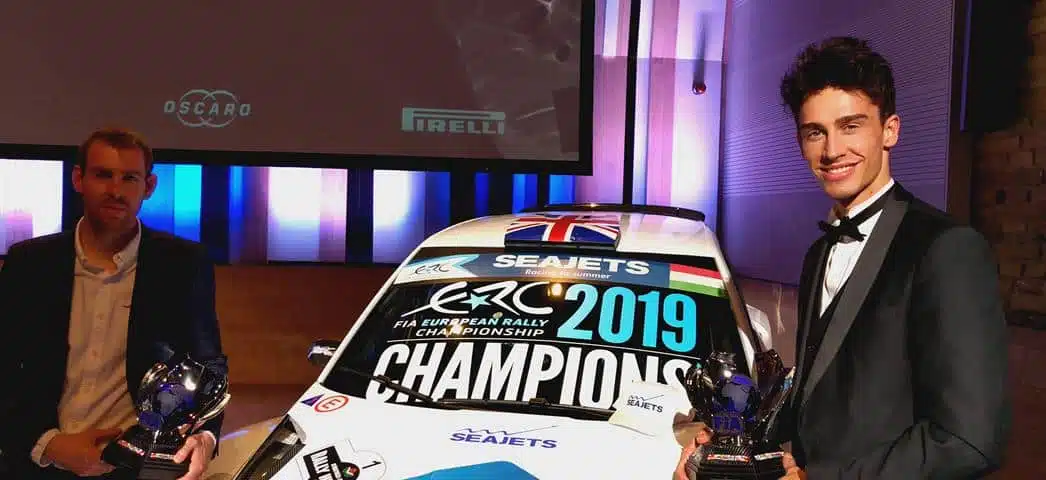 SEAJETS continues to give its support to those affected by the catastrophic wildfires
Seajets wishes to express their heartfelt condolences to the families of those who were tragically lost, and wish a speedy recovery to the injured.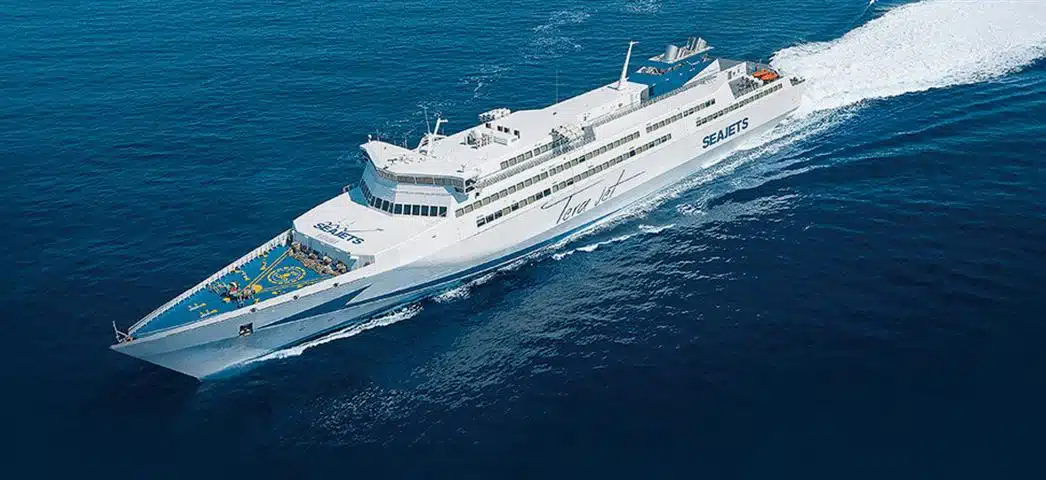 SEA JETS "AQUA BLUE" OFFER
SEAJETS would like to announce that when booking round trip tickets on the route Thessaloniki – Sporades – Cyclades – Heraklio with "AQUA BLUE" the system automatically offer 30% discount on both trip schedules.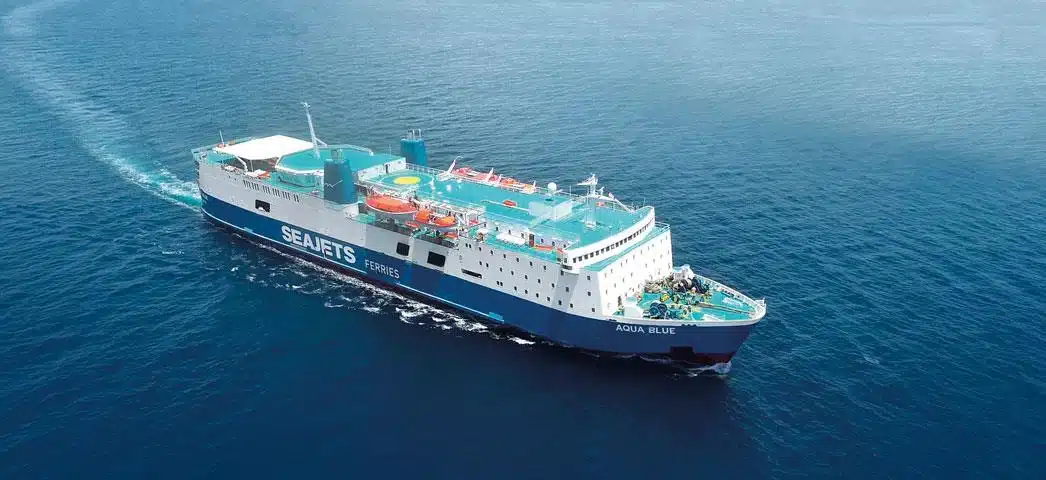 TERA JET STUNNING SPEED– STUNNING PRICES
SUPER OFFER
RAFINA - TINOS FROM 19.00 EUR
RAFINA - ANDROS FROM 19.00 EUR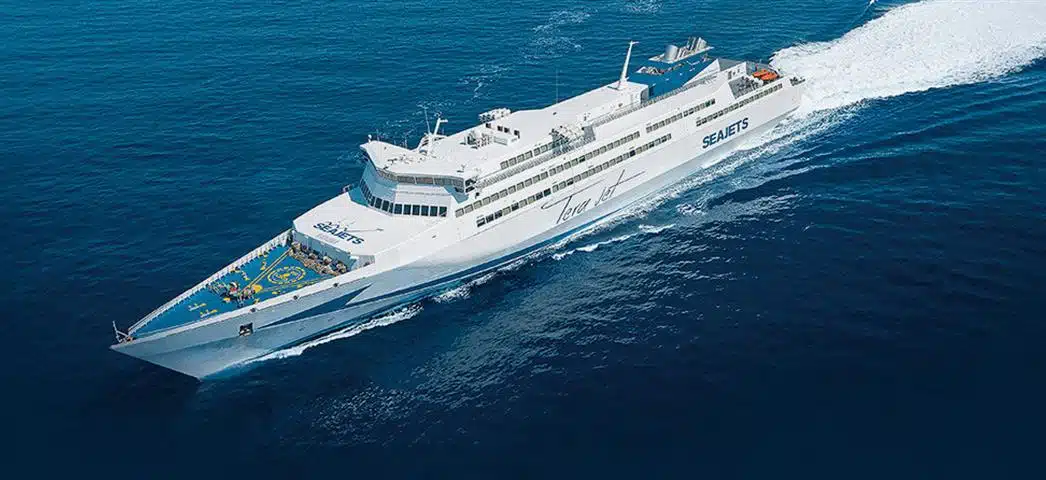 SEAJETS supports the leading team of the ERC
Piraeus, May 30th, 2017 Just a few hours remain for the SEAJETS Acropolis Rally and everything is almost set. Between June 2 and 4, top, foreign and Greek crews will rally in the dirt paths of our...