The ideal Weekend in September: An escape to an island near Athens
As summer comes to an end and the crowds of tourists begin to thin out, September is a stunning time for one last excursion close to Athens. Summer moments are full of light and carelessness. The sun that touches our skin, the bright blue sky, the shade of the Cycladic bougainvillea, the walks in the […]

SEAJETS started out 30 years ago as a family dream, a vision of love, passion, faith, persistence; in short, a vision of life …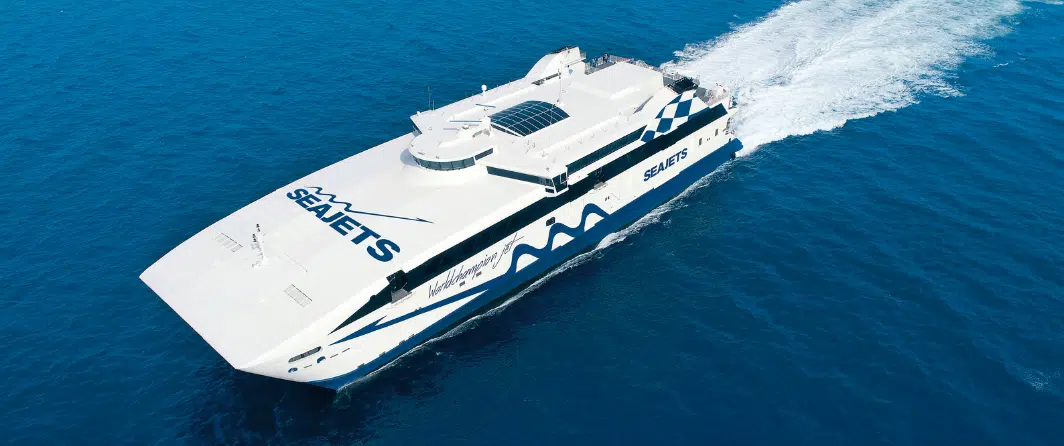 The endless blue of the sea, the summer sun, the colorful alleys, recall images inherently connected to the beautiful Greek islands. A destination not only for holidays but also for having a wedding ceremony.

Amorgos: A beautiful island that was turned into a movie
Magnetic and deeply mysterious, Amorgos attracts tourists from all over the world for the images depicted in Le Grand Bleu.

Tinos is not only for religious tourism
A place inextricably linked to religion and Christian faith with the imposing church of the Virgin Mary to shine white at the top of a long, paved road.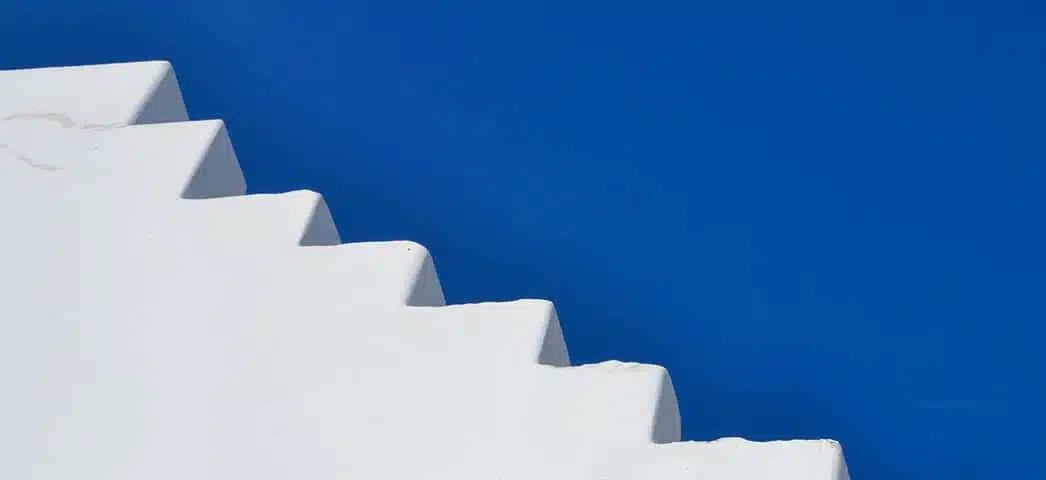 In the enchanting Oia of Santorini, "Atlantis Books" may have begun as a youthful dream, but it has evolved into one of the world's top bookshops. Talking to Craig Walzer, one of its six founders, we learn what makes Atlantis so special.

Santorini: More than just a beautiful sunset
The world's most famous sunset is the most distinctive feature of Santorini and attracts hundreds of tourists, couples in love and photographers from all over the world.

The captain of Champion Jet 1, 35-year-old Giorgos Vazouras, speaks with enthusiasm about life on the boat and proves that not only in the storm can you tell who a good captain is.