FOLEGANDROS
The untamed side of the Cyclades. Folegandros is characterized by the windswept hills, the hidden beaches and the medieval paths through the old town. It is the ideal island for exploration and hiking, as well as for couples looking for a quiet holiday.
CHURCH OF PANAGIA (VIRGIN MARY)
LIGHTHOUSE OF ASPROPOUNTA
DISCOVER FOLEGANDROS
Gaze into the Aegean Sea from the Lighthouse of Aspropounta before you dive into the blue waters of Agali. Folegandros will impress you.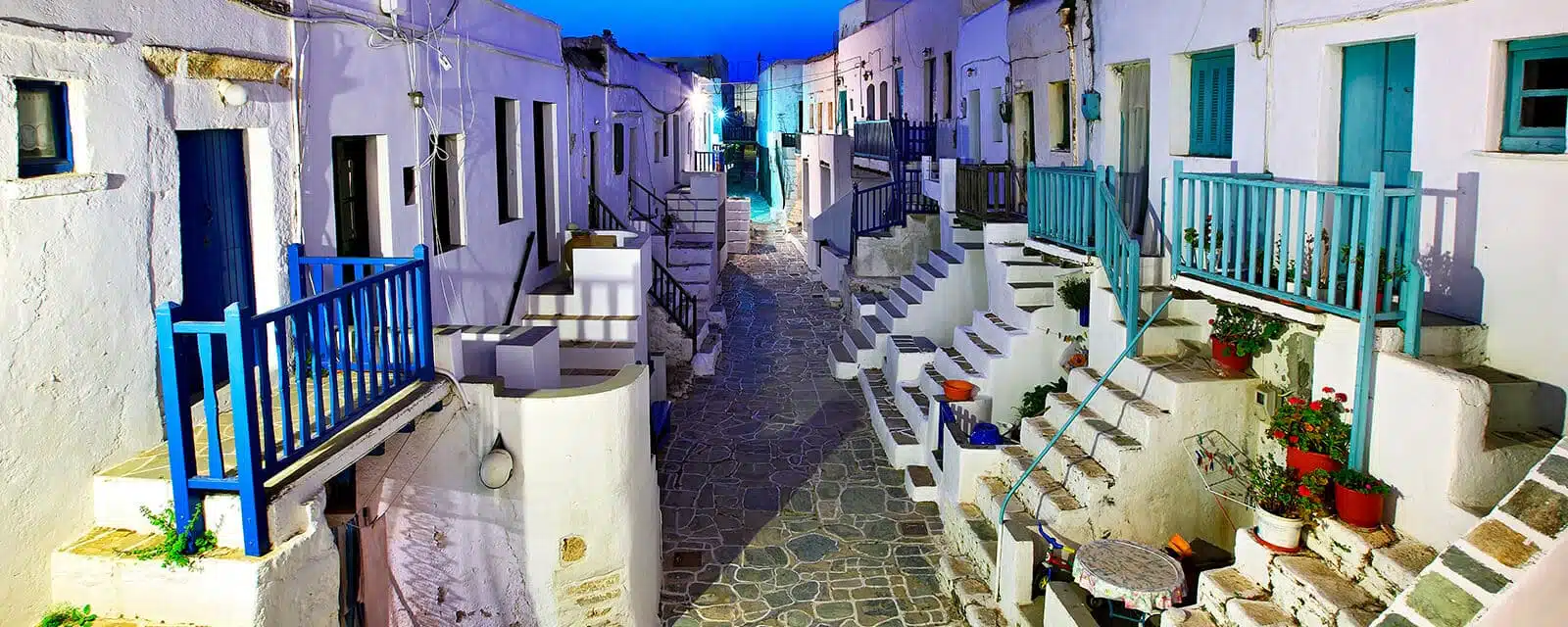 KASTRO (CASTLE)
Folegandros' Chora remains one of the most well-preserved castle towns in the Aegean. In its old part, Kastro (Castle) is located, a picturesque medieval settlement. A tour through its alleys reveals houses, built at a height of 210 meters, on the edge of a cliff that counts over 10 centuries of life.

CHURCH OF PANAGIA (VIRGIN MARY)
One of the most impressive points of Folegandros is the Church of Panagia, situated on top of a tall rock. It can be accessed by a ten-minute hike from the center of Chora and the view from the church is captivating.

AGALI BEACH
Just 4km from Chora, with clear water and sand, Agali beach at the south of the island is ideal for families. It has several taverns and rooms to rent and can be easily accessed by bus, by car or by boat from Karavostassi.
LIGHTHOUSE OF ASPROPOUNTA
Built in 1919, at a height of 58 meters above the sea, the Lighthouse of Aspropounta is a beautiful landmark of the island and an ideal spot for watching the sunset over the Aegean Sea. It is easily accessible on foot from Livadaki in 15 minutes.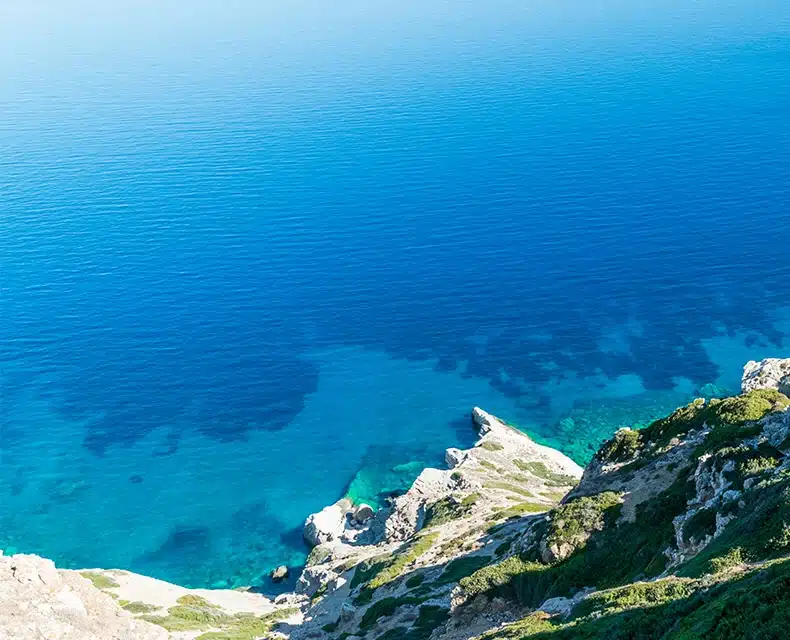 CHRYSOSPILIA
On the northeastern side of the island, there is the natural "Chrysospilia" cave, which is believed to have been a site of coming of age rituals in the 4th century BC. Its interior is decorated with stalactites and stalagmites, and hundreds of inscriptions with ancient names have been found. The cave is accessible only by boat.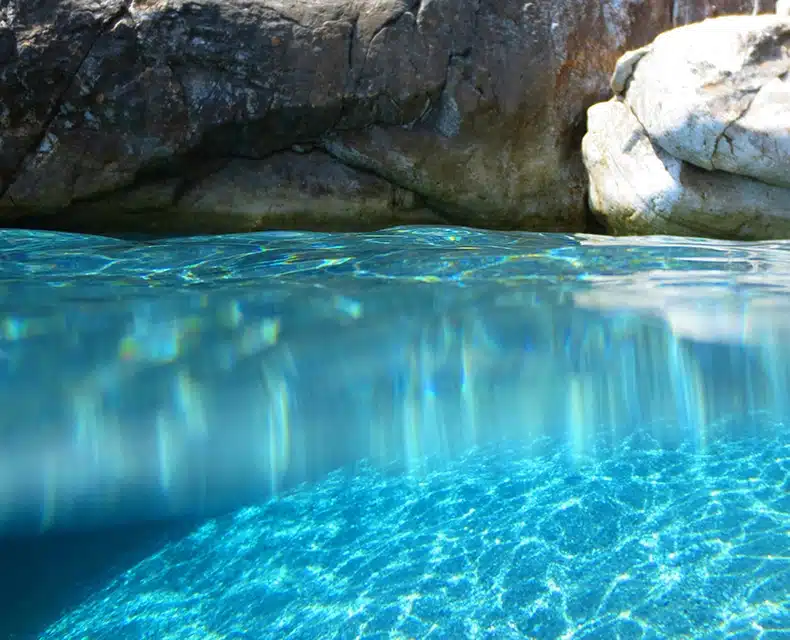 DESTINATIONS
How many of our 50 stunning destinations have you visited?