HERAKLION
The capital of Crete. A city full of history, from the time of the Minoan civilization to the Venetian castles and today. Heraklion combines everything, luxurious hotels, gourmet restaurants with renowned Cretan cuisine, museums, cultural centers and nightlife.
ARCHAEOLOGICAL MUSEUM OF HERAKLION
DISCOVER HERAKLIO
Walk to Koules Fortress, visit Knossos or enjoy the Archaeological Museum. Every step in Heraklion is a walk through history.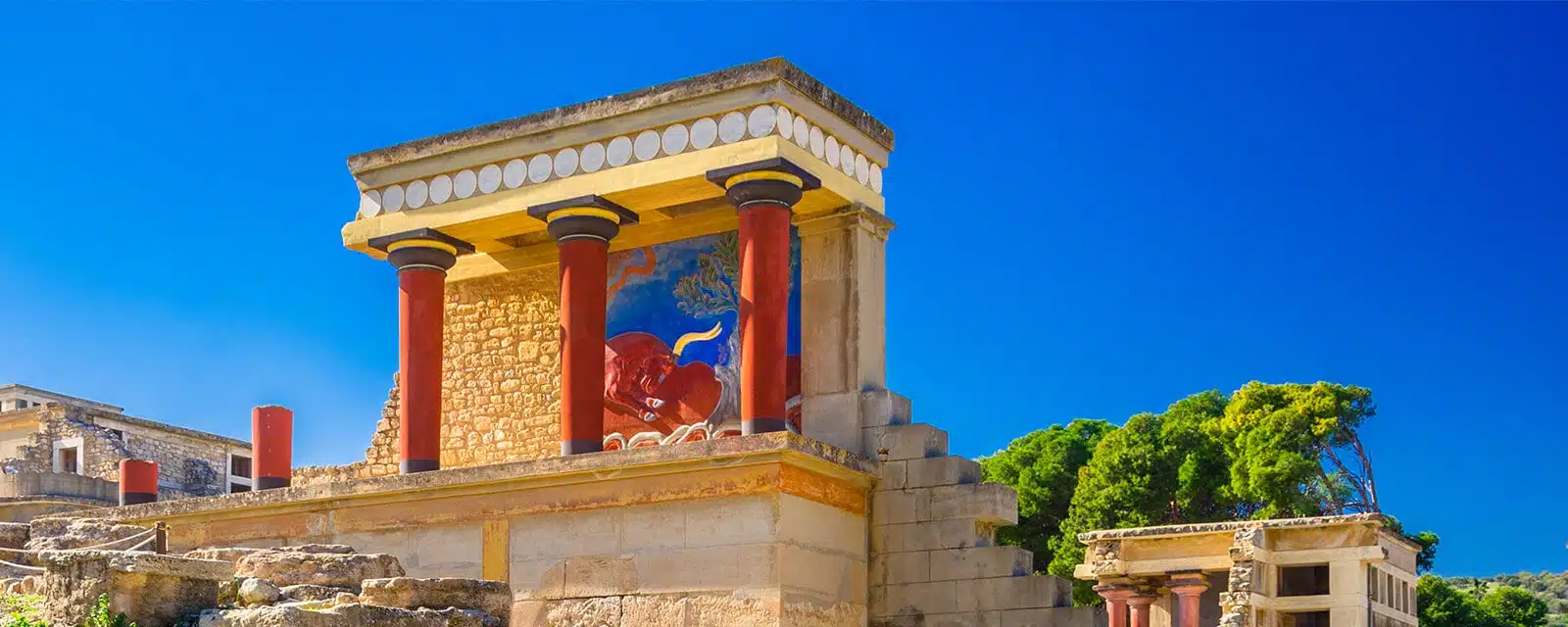 KNOSSOS
One of the most popular archaeological sites in Greece and the center of ancient Minoan civilization, Knossos, is 5 km from the city of Heraklion. The palace of King Minos and the mythical labyrinth of the Minotaur are a brilliant and magnificent sight that you should not miss.

KOULES
At the entrance of the Venetian harbor of Heraklion dominates the fortress Koules, built by the Venetians who called it Castello del Molo or Rocca al Mare. Today, it is a symbol of the city and one of the favorite places for visitors during their ride to the harbor.

ARCHAEOLOGICAL MUSEUM OF HERAKLION
Unique exhibits such as the Phaistos Tray, the frescoes of the Tavrokathapsia as well as samples from all periods of the history of Crete cover about 5,500 years. They are accessible to the Archaeological Museum of Heraklion, which is considered one of the most important in Europe.
CRETAQUARIUM
Sixty seawater aquariums with more than 2,000 marine organisms present the enormous biodiversity of the Mediterranean, in the Cretaquarium or the Thalassocosmos. Located 15 km east of the center of Heraklion, it is one of the largest aquariums in Europe and the most modern and impressive in Greece.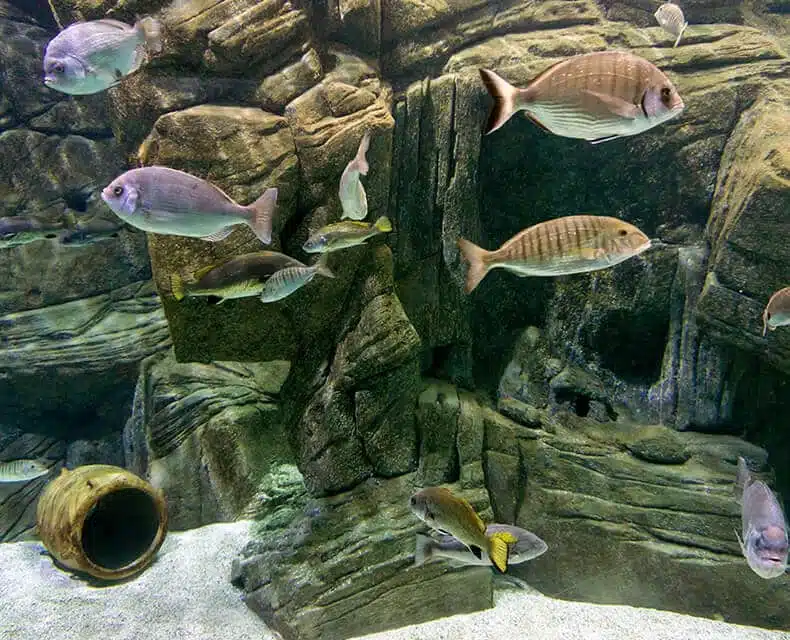 LYGARIA BEACH
Traveling a little further, about 21km from the center of Heraklion, we find the wonderful Ligaria. Protected by the winds in a bay with emerald, calm waters, the beach combines pebbles with sand and its interesting bottom is suitable for diving. It is well organized with shady sun beds, taverns, cafes and rooms for accommodation.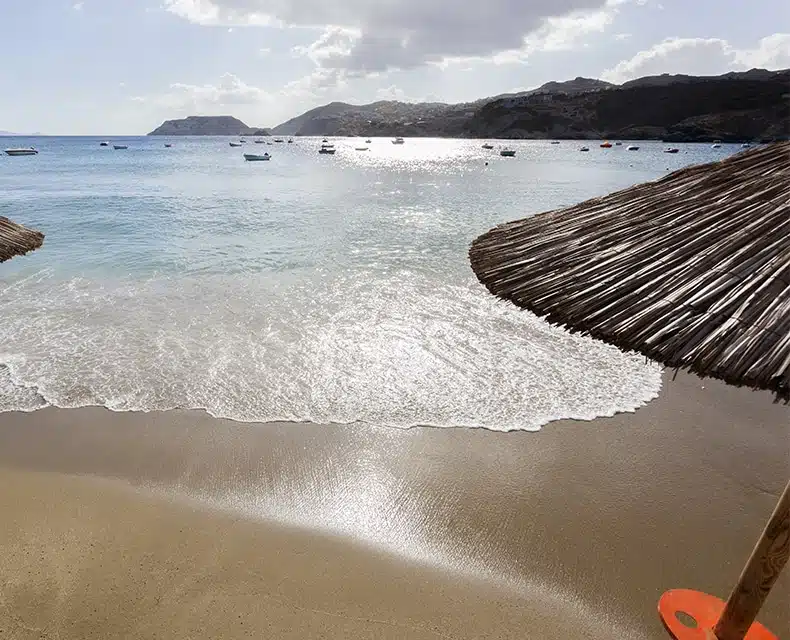 DESTINATIONS
How many of our 50 stunning destinations have you visited?