IOS
The contradictory Cycladic island, where the frantic party continues. Ios can be known for the loud music and the amiable atmosphere that make it a destination for young people, but it also hides other beauties in the remote beaches and the picturesque alleys of Chora.
DISCOVER IOS
It might be well-known for the endless parties in Chora and Mylopotas yet Ios is equally suitable for relaxation on the beaches of Kalamos and Manganari.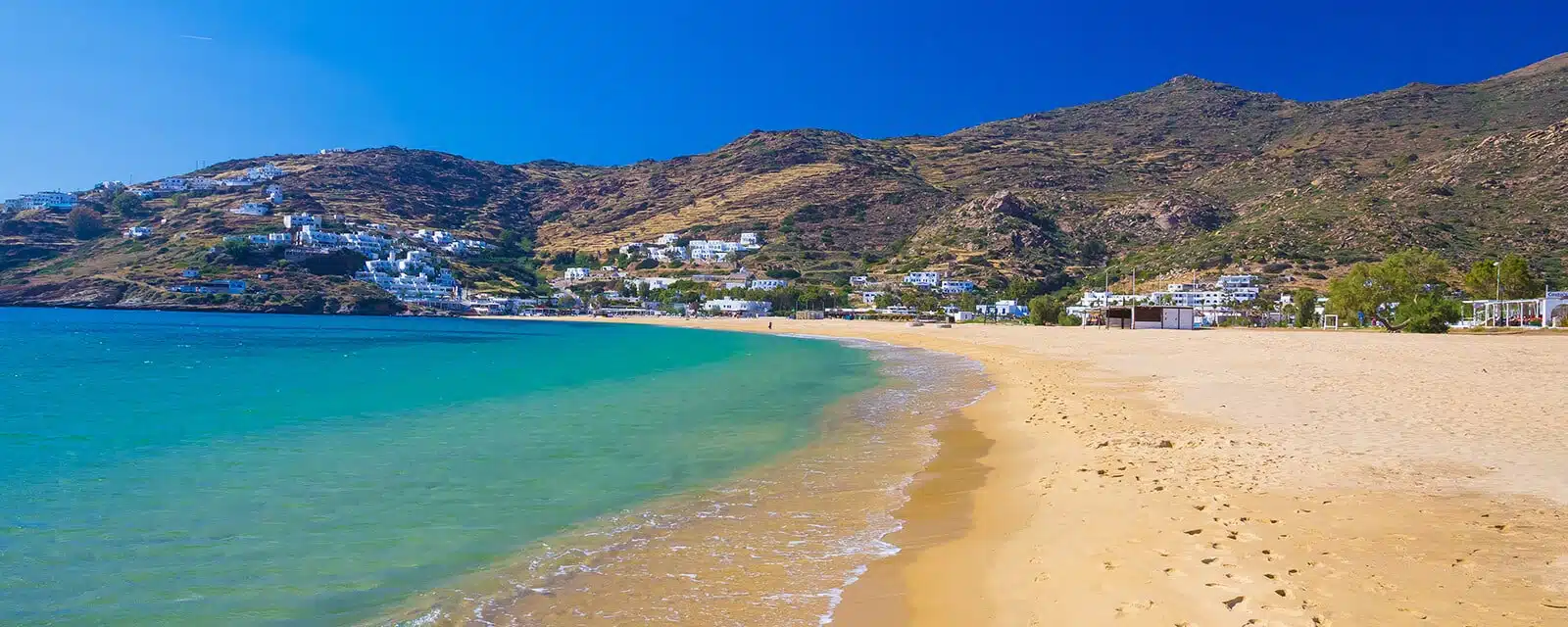 MYLOPOTAS
The busiest beach of the island with golden sand and clear waters is just a 10-minute walk from Ios Town. If you are fond of water sports, you will worship Mylopotas and just across, you'll find the famous beach bar for a feast and swim in the pool until the early hours.

THEATER ODYSSEAS ELYTIS
Ios may be suitable for fun but it is a shame not to visit this wonderful island gem. The Odysseas Elytis theater dedicated to the Greek poet who glorified the sea, offers stunning views of the Aegean Sea and is worth the route.

TOMB OF HOMER
A haven not to be missed is the tomb of Homer on the northern side of the island, in the Plakotos area. It is said that the poet was buried here because Ios was the birthplace of his mother.
KALAMOS
When tired of dancing, the beach of Kalamos is the perfect spot to relax. Approximately 16 km from the port, access is achieved by following the road from the monastery. A soft sandy beach and crystal clear blue waters await you, while if you are a diver, a deep sea of beauty.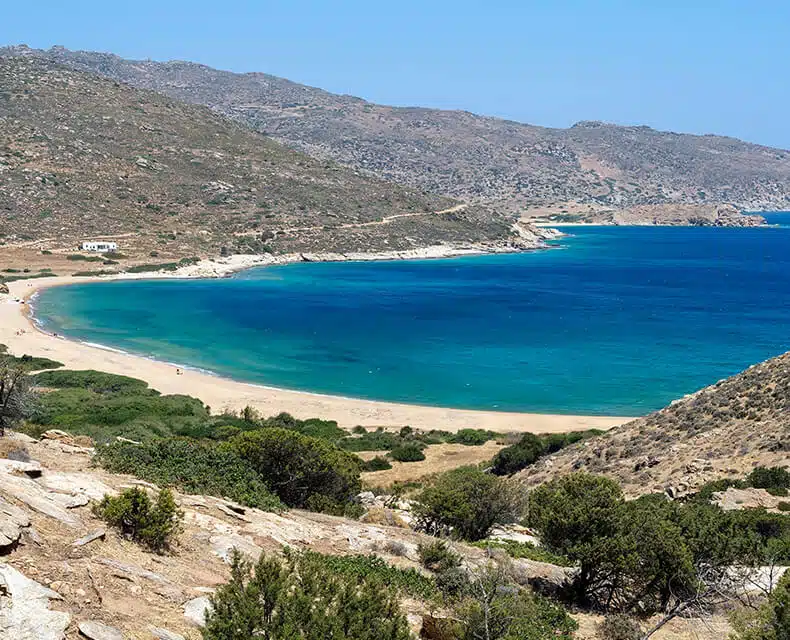 MAGANARI BEACH - IOS
A paradise, 23 km from the center of the island, which, despite the distance, is worth a visit. In fact, Manganari is not a beach but a beautiful coastline with small and bigger creeks, organized but still quieter beaches, sandy and turquoise waters.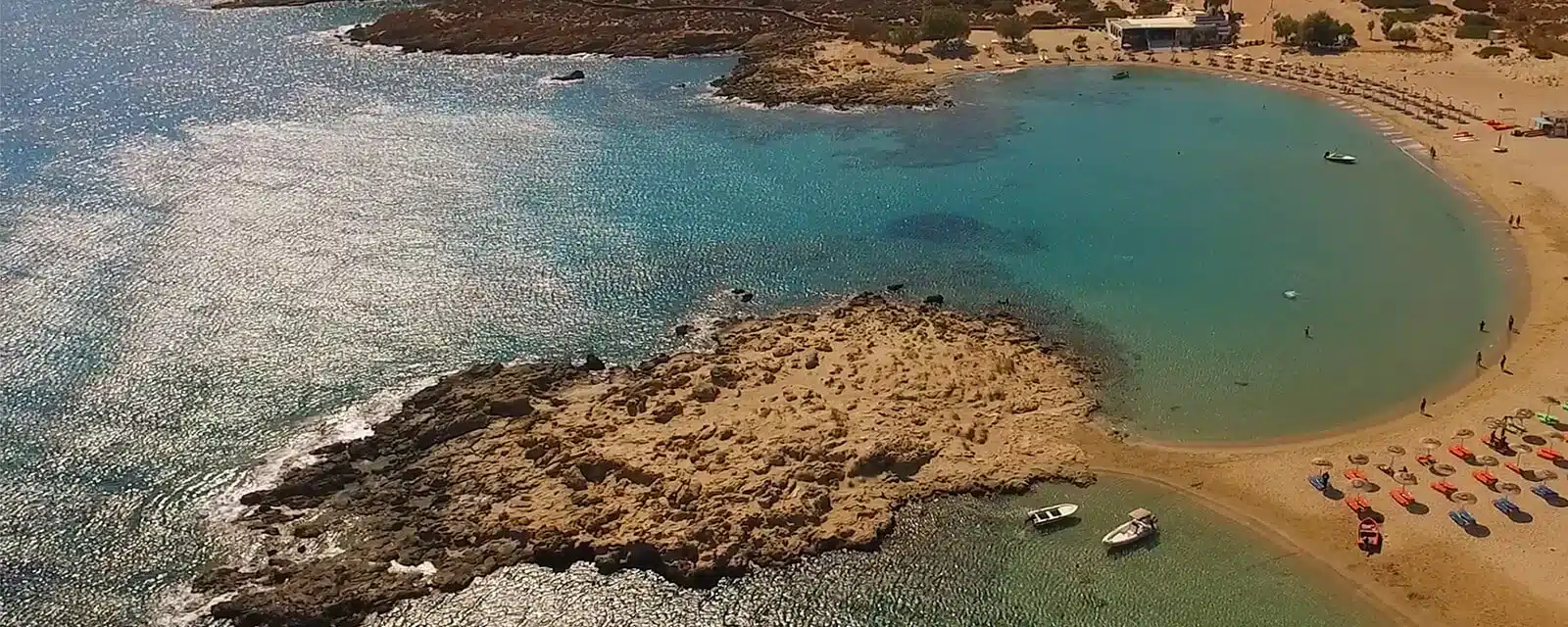 DESTINATIONS
How many of our 50 stunning destinations have you visited?