KARPATHOS
It is the second largest island of the Dodecanese, which combines the beauty of the mountain and the sea. Karpathos is an authentic island with wild beauty, caves, unique beaches and many hidden treasures. Some parts of this island have been declared Natura areas because of their natural wealth.
ARCHAEOLOGICAL MUSEUM OF KARPATHOS
DISCOVER CARPATHOS
An island that has everything: mountains, picturesque villages, deep blue beaches and archaeological sites.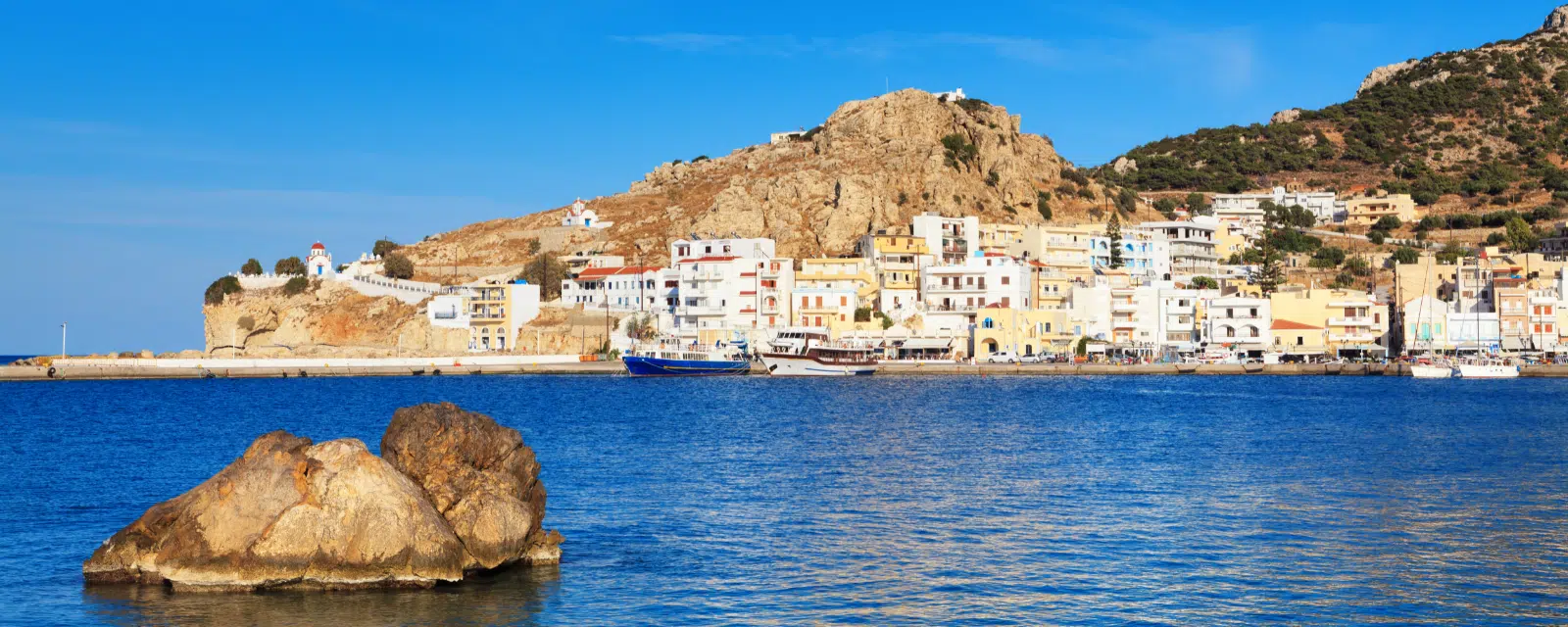 PIGADIA
Pigadia is the largest settlement, the capital and central port of the island. It is a settlement with colorful houses that have flowers on their balconies and picturesque alleys. Although it is a modernized settlement that has all the comforts, you will even find scattered monuments from the time of the Italians. The yellow City Hall houses the Archaeological Museum and around Pigadia there are several archaeological attractions.

OLYMPOS
Olympos is located at the northernmost point of the island and is a settlement of special architectural beauty. It is definitely one of the most impressive villages in Greece. The square of Olympos and the Church of the Dormition of the Virgin Mary have particular beauty. Another special fact is that the women in this place wear beautiful traditional costumes, which is not common in many parts of the country.
APELLA BEACH
This beach is located on the southeast side of Karpathos and has been voted twice as the best beach in Europe. Apella beach is a magical and exotic place. It has crystal clear transparent waters, white and clean sand and is located in a pine forest environment.
AMOOPI BEACH
The coastal settlement of Amoopi has shown great tourist development, as it is one of the most beautiful beaches of the island and has all the amenities. The beach has endless golden sand, crystal clear blue sea with crystal waters and is also suitable for water sports.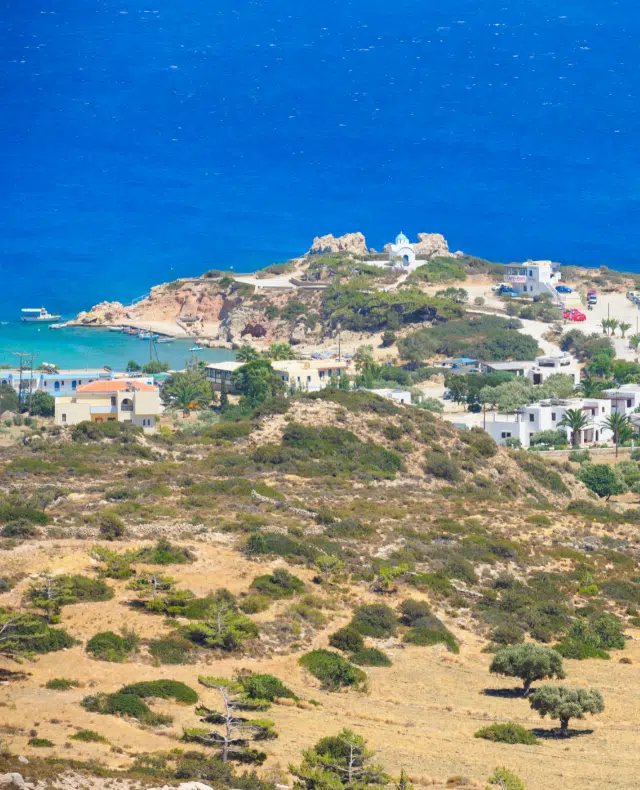 ARCHAEOLOGICAL MUSEUM OF KARPATHOS
The Archaeological Museum of Karpathos is located in Pigadia and includes exhibits from prehistoric times to post-Byzantine times. It is a very interesting museum that covers the entire history of the island. All visitors leave this place impressed by the impeccable tour and the interesting findings.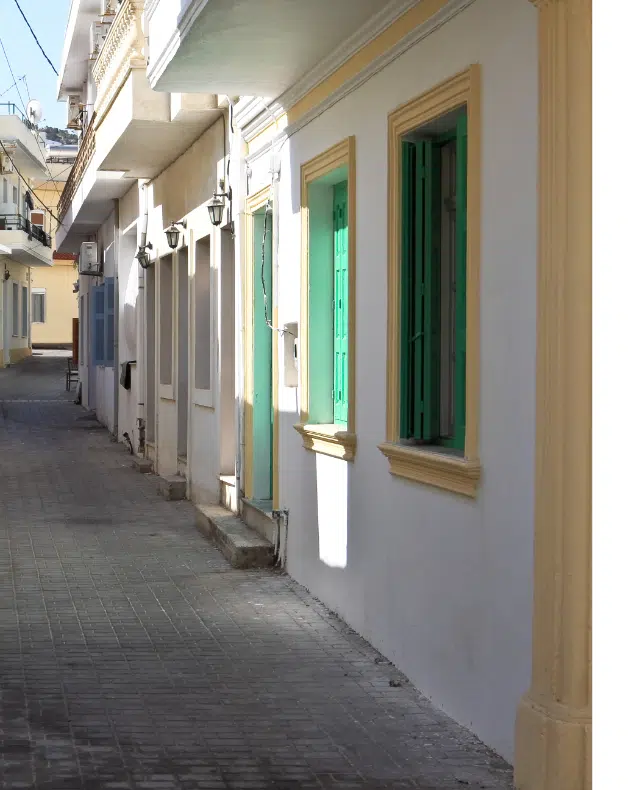 DESTINATIONS
How many of our 50 stunning destinations have you visited?