KEA
Kea or Tzia is a beautiful island with stunning beaches, shipwrecks and unique hiking trails. Its proximity to Athens makes it the ideal place for short getaways.
DISCOVER KEA
The enchanting Chora with its Venetian castle, the beaches of Spathi and Xyla and the Tower of Agia Marina are only but few of the amazing places awaiting.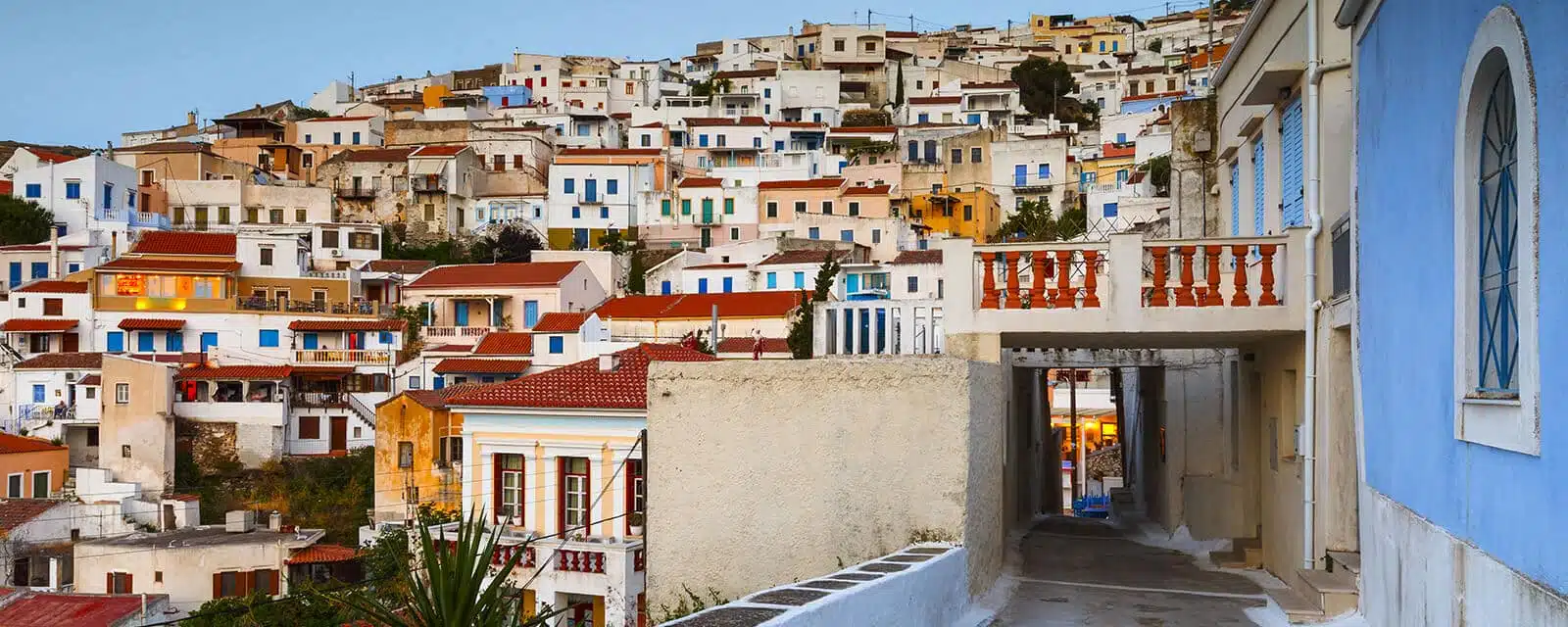 IOULIDA
The capital (Chora) of the island is one of the most beautiful of the Cyclades. Ioulida, built amphitheatrically, with neoclassical architecture, vaulted alleys, mansions and a partially preserved Venetian castle is unique. The neoclassical Town Hall built by Ernst Ziller and the Archaeological Museum impress the visitor.

LEONTAS (LION)
An imposing stone statue, which, according to legend, was sent by Zeus to expel the Nymphs. Built on a rock in the capital of the island, the Lion of Kea, dating back to the 7th century BC, protects the island today and impresses everyone who sees it.

SPATHI BEACH
A heavenly place that you should not miss. On the north-eastern side of the island, the long beach of Spathi is quiet, sandy with refreshing, blue waters featuring a beach bar with drinks and food.
XYLA BEACH
Just 15 minutes from the port of Korissia, one of the most beautiful beaches of the island. The idyllic beach of Xyla offers easy access, light-colored sand, crystal clear waters and a gorgeous sunset.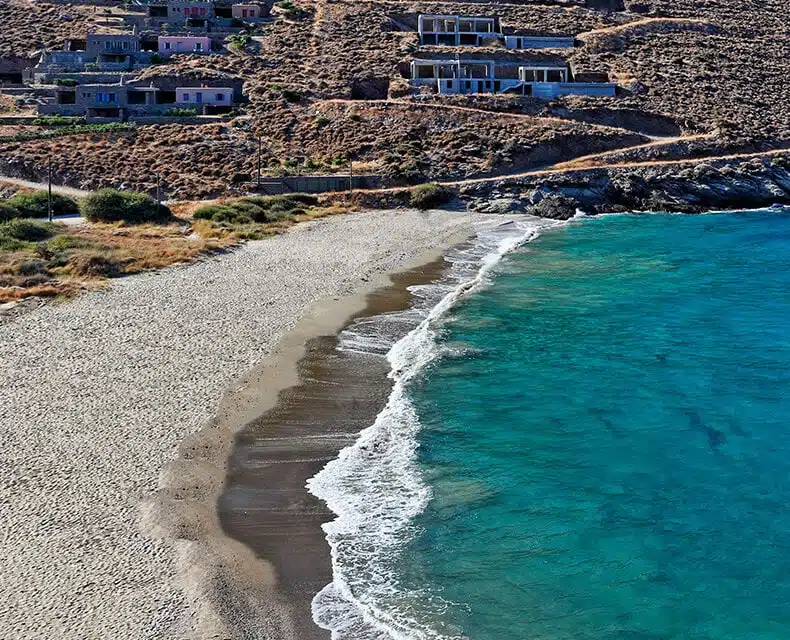 PYRGOS OF AGIA MARINA
About 2 km from Ioulida, in Sklavonikola, there is an impressive monument. The five-storey, ancient tower of Agia Marina is a building of the Hellenistic period and, despite its partial destruction by an earthquake, it is still in good condition and worth visiting.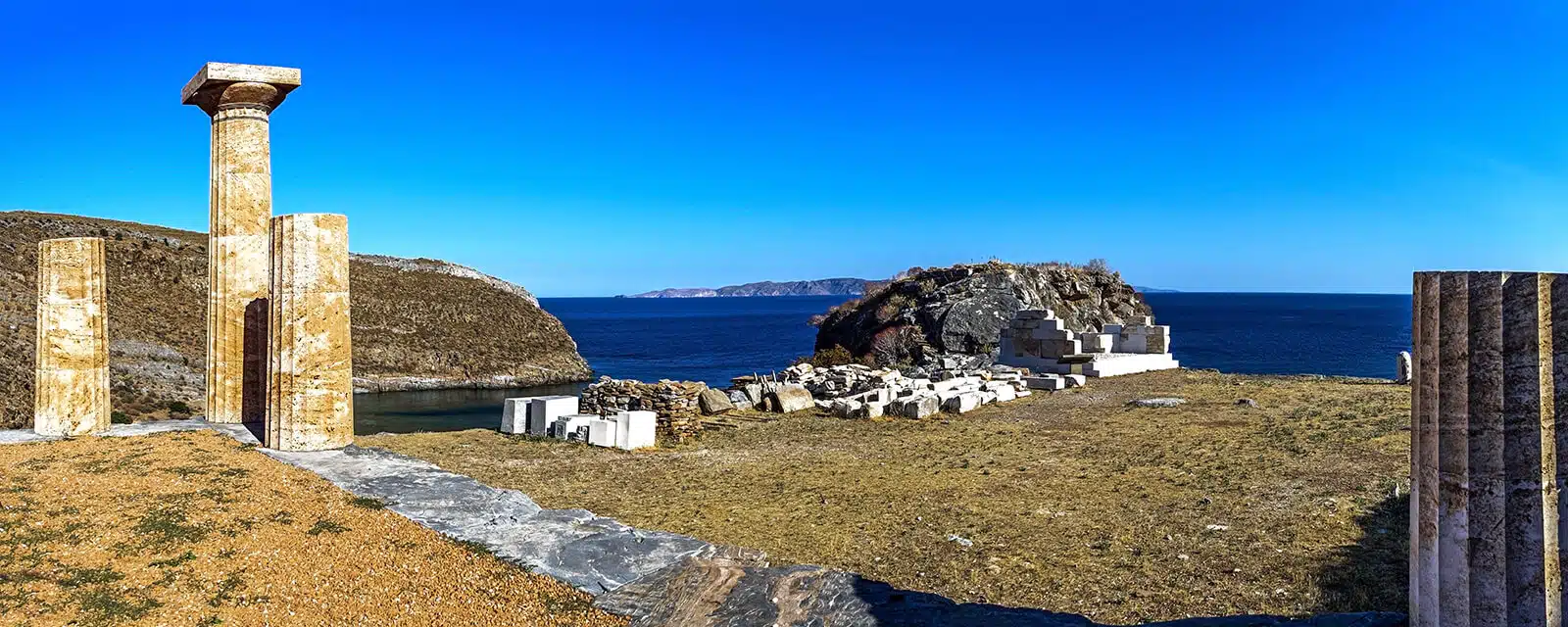 KARTHEA
The most important archaeological site of Kea, it was one of the four ancient cities of the island. It is divided into two parts, the Dorian temple of Apollo, built in 530 BC, and the temple of Athena. To reach it, follow the scenic, ancient path of Vathypotamos, with a wonderful view.
DESTINATIONS
How many of our 50 stunning destinations have you visited?