LAVRION
Large port, smelters and hidden antiquities. The beautiful, coastal town of Lavrion is especially suitable for one-day excursions because of its proximity to Athens. Also, from here the Seajets ships travel to the most beautiful islands of the Cyclades and Andros Jet heads for the islands of the unprofitable line.
ANCIENT THEATER OF THORIKOS
DISCOVER LAVRION
If you find yourself in the coastal city of Lavrion, do not miss the Ancient Theater of Thorikos, the Temple of Poseidon and the Mineralogical Museum.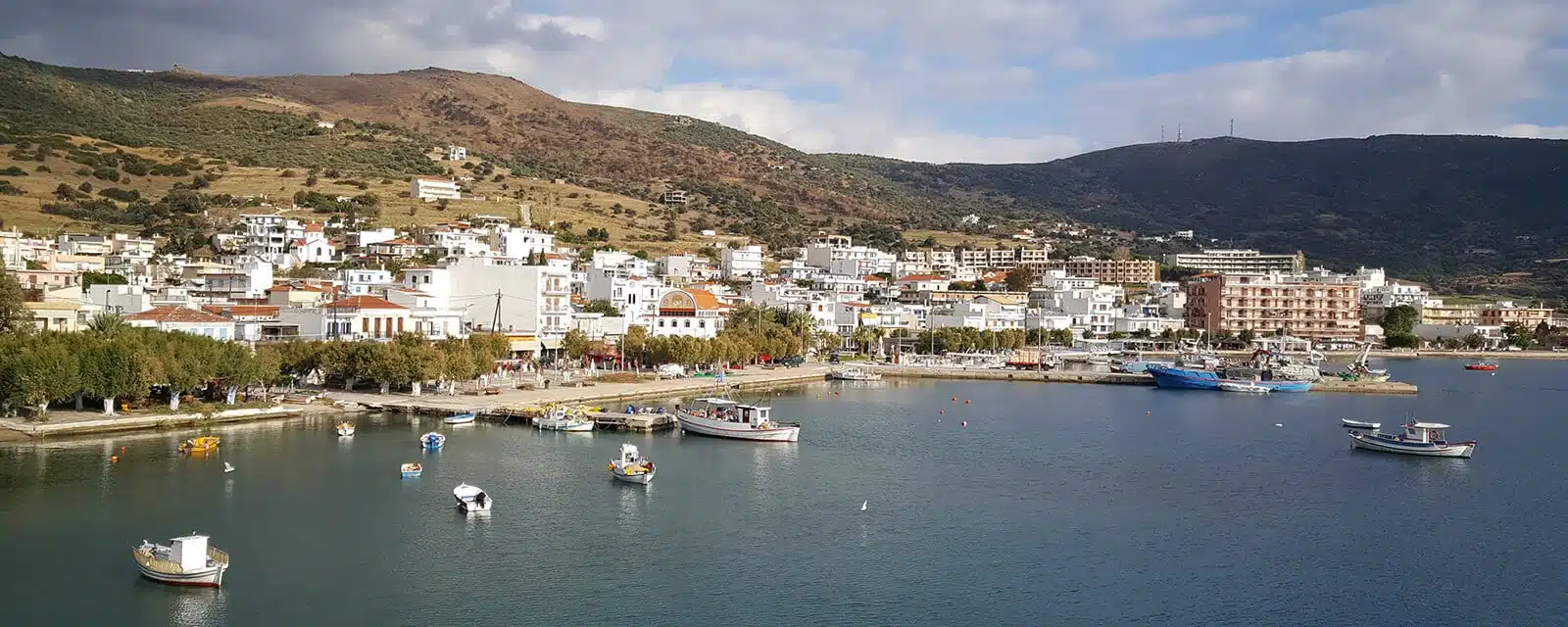 Port
The walk in the port of Lavrion is enjoyable. In front of the old Port Authority, you will admire the statue of the woman of the Makronissos exiles. Sit in one of the fish taverns, for fish and ouzo with a view to the sea or head towards the "Steki tou Mina" in the square for mythical meat dishes.

MINERALOGICAL MUSEUM
The museum, founded in 1986, and the building that houses it enjoy an interesting history, while the minerals exhibited here are of unique beauty. The visit to the Mineralogical Museum is impressive and teaches its visitors the history of the area.

TEMPLE OF POSEIDON
If you find yourself in Lavrion, visit the magnificent Temple of Poseidon at the nearby Sounio. Characterized by its Doric style with massive columns, it dates to the beginning of the 5th century BC. It stands out for its beauty and geographical position, overlooking the magical blue of the Saronic Gulf.
ANCIENT THEATER OF THORIKOS
The Archaic Theater, dating between 525 BC and 480 BC, is considered the oldest one in Greece. On a slope near the northern entrance of the city, it has an easy access and indescribable views. It is a hidden treasure since few know that it is in this place.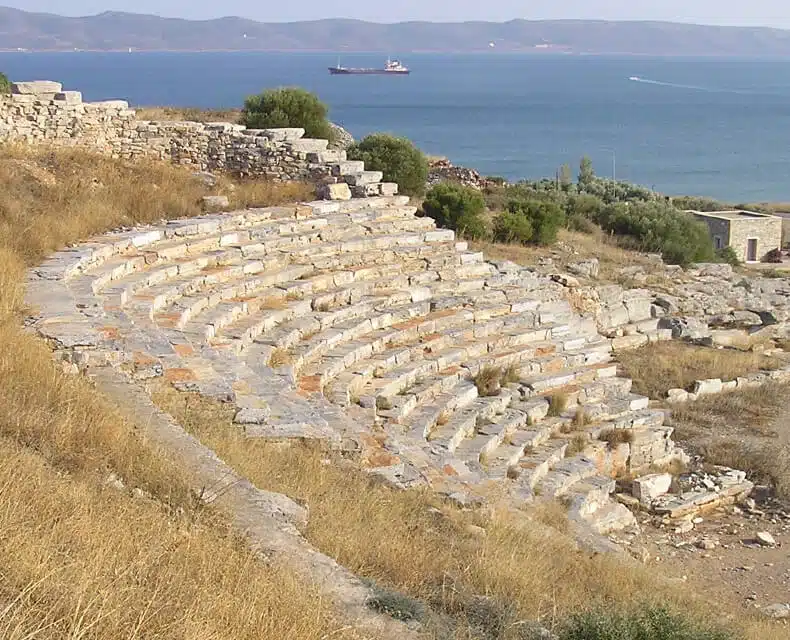 ARTE ITALIANA
For ice cream, go to the Italian. It is impossible to talk about Lavrio without mentioning its landmark, Arte Italiana. Handmade, fresh Italian ice cream, ideal for cooling you after the walks in the city and the port of Lavrion.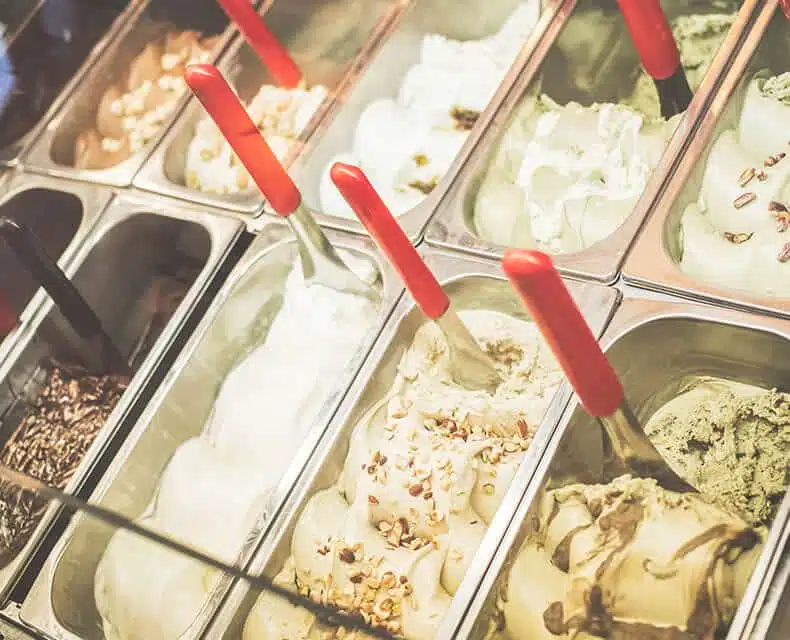 DESTINATIONS
How many of our 50 stunning destinations have you visited?