MANTOUDI EVIA
It is a beautiful town in northern Evia that combines mountain and sea. Mantoudi has a beach, Kymassi, which is famous for its clear waters. In Kymasi visitors can swim to Kotroni, the big rock of the beach. The important church of Agios Ioannis Rossos is also located in the neighboring village of Prokopi at a distance of 10 minutes.
DISCOVER MANTOUDI
Nature lovers will love Mantoudi with the famous spa town of Edipsos, the Limni, Agia Anna beach and Gregolimanos.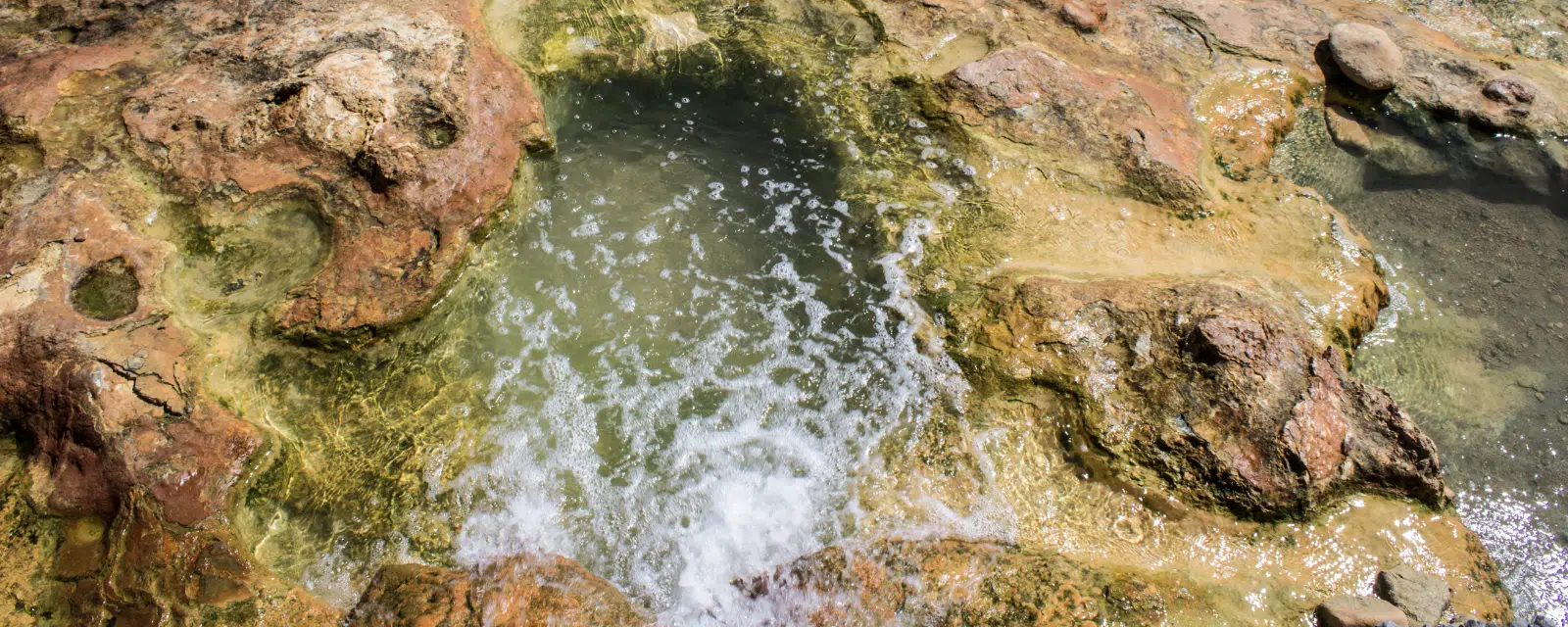 EDIPSOS
In North Evia, there is also the famous spa town of Edipsos. A city known for its thermal springs, which attracts visitors from all over Greece and abroad. It has over 80 thermal springs and a unique landscape with blue-green sea. It is a natural spa that will rejuvenate you. Edipsos is fully organized in the field of tourism and popular for holidays throughout the year.

AGIA ANNA
Agia Anna has been a popular destination in recent years, because of its long beach, Agalis, but also its camping, one of the most organized in Greece. It is a very beautiful picturesque village in which the very interesting Folklore Museum is worth visiting. There you can admire up close the carriage of the Averof family that transported Otto and Amalia during their visit to Evoia. The beach of Agia Anna is a destination for rest and relaxation, always clean with a wonderful view of the endless horizon.
LIMNI
Undoubtedly the most picturesque village of North Evia, which wins the visitor over because of its narrow streets, traditional houses and the Aegean air that makes the town look like an island. It is a place with elements of a traditional island, historical sites and monasteries, with a rich folklore tradition. It has an amphitheater plan, with the result that all the houses have a view of the sea. Limni impresses the visitor from the very first moment.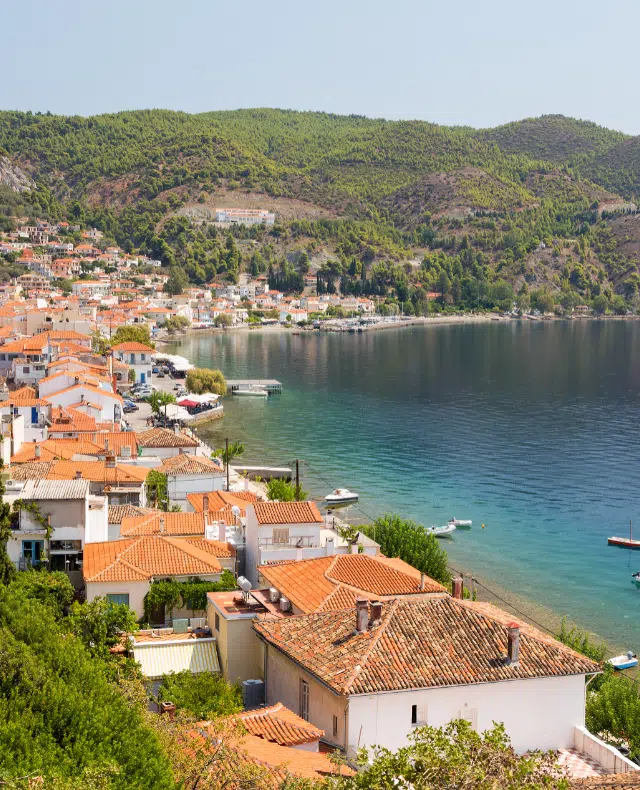 GREGOLIMANO BEACH
In every corner of Greece there is some undiscovered treasure. One of them is Gregolimano beach in North Evia. This is the most beautiful sand tongue of Evia. On this beach, a dream setting is created with exotic images reminiscent of far away places. The golden sand that joins the emerald waters is the ideal summer destination for swimming and carefree moments.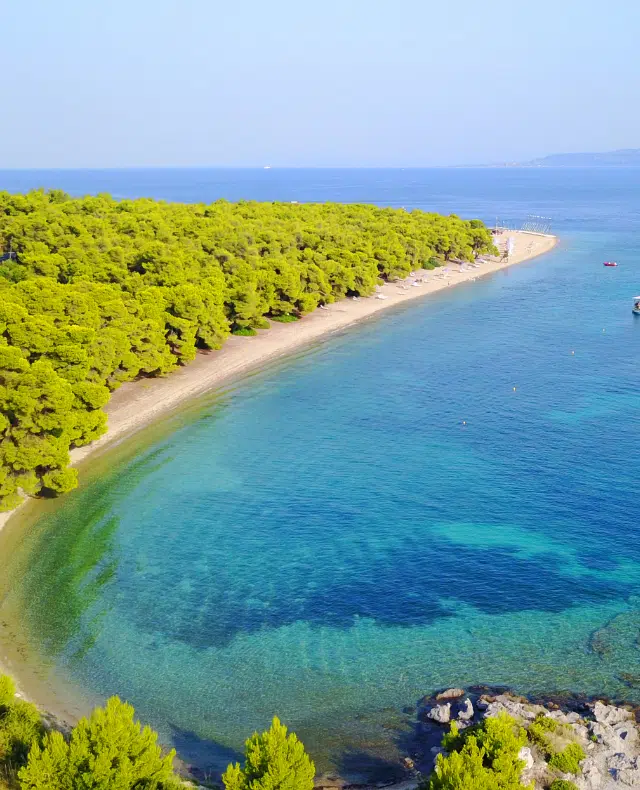 DESTINATIONS
How many of our 50 stunning destinations have you visited?