RAFINA
An important port near Athens, the largest one after Piraeus, from where the Tera Jet and Naxos Jet ships depart.
The seafront Rafina has a wonderful port where you can enjoy walking, having historical exploration areas and beautiful nearby beaches for diving.
DISCOVER RAFINA
A few kilometers from Athens, Rafina and its picturesque harbor await you to stroll before swimming at the sandy beach of Kokkino Limanaki. A detour that is worth doing.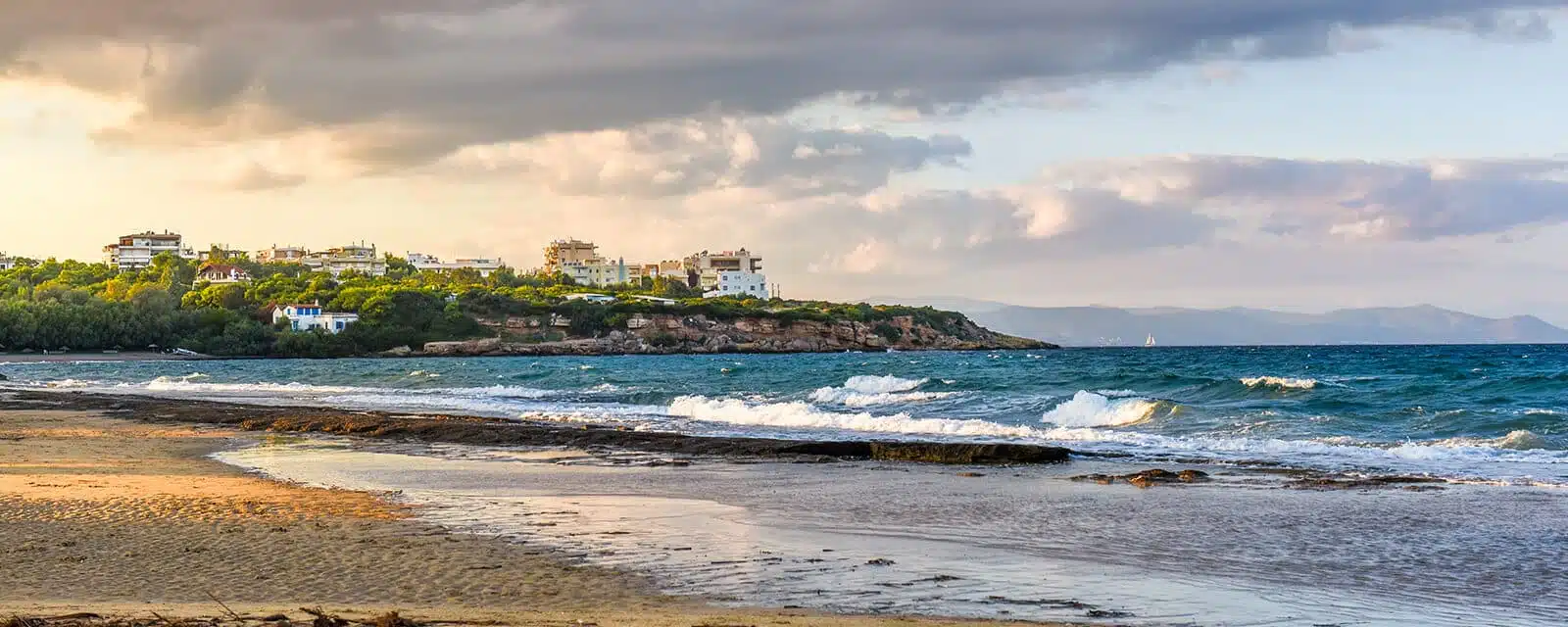 ASKITARIO
The prehistoric settlement at the Askitarios is located near the Maríkes Bay in Rafina. Excavations at this point revealed the remnants of an acropolis and settlement of the Early Bronze Age period. From the grand Askitarios, the panoramic views of the North Euboean, Makronissos, the bay of Marathon and Penteli are stunning.

PORT
The beautiful harbor offers strolls in the square, built in a high spot to offer great views of the sea. Here, you will enjoy your coffee in one of the many cafes or fresh fish in a tavern. Then head for the beautiful chapel of Agios Nikolas, a trademark of Rafina.

ROMAN VALANIO
At the entrance of the city there is an important and impressive archaeological site. Relics of a late Roman bathing facility, hot tubs, oil mill, ceramic kiln, and wall remnants testify to the existence of a possible rural villa.
KOKKINO LIMANAKI BEACH
Impressive red rocks embrace a small beach, protecting it from etesians (strong winds). With crystal clear waters and sandy beaches, Kokkino Limanaki is one of the most popular and is very close to the center of Rafina. The restaurant at the top of the rocks is recommended for fantastic views and delicious food.
ATTICA ZOO PARK
Jungle, African savanna and desert. Huge elephants, bears, tigers and zebras. More than 2000 species of animals and birds are housed in the impressive Attica Zoo Park of Spata, 11 km from Rafina. Don't miss the lemurs running freely and are very likely to climb up on you to pamper them.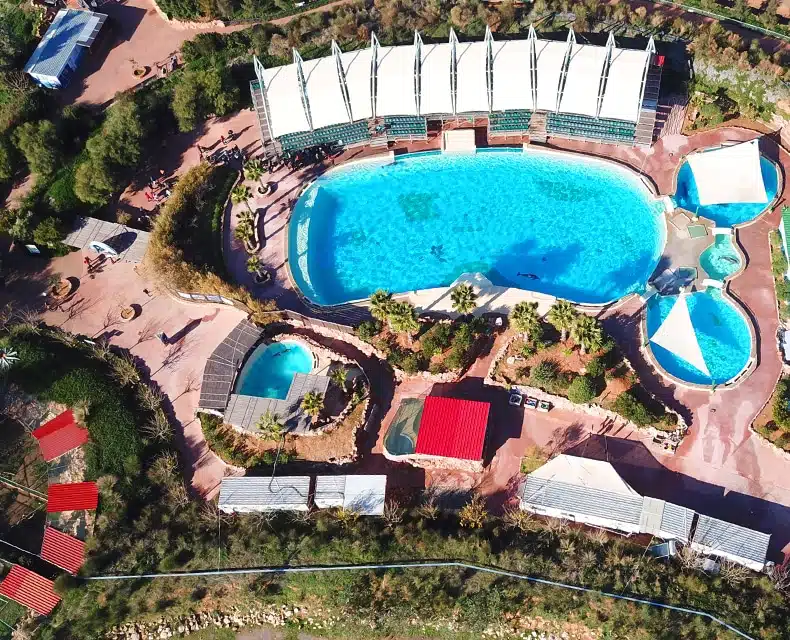 DESTINATIONS
How many of our 50 stunning destinations have you visited?