SCHINOUSSA
A calm scenery, turquoise seas and a welcoming atmosphere: Schinousa is an ideal destination for relaxing and walking in nature. The island is also suitable for beach-hopping, offering 18 unique, pristine beaches for swimming, free diving and fishing.
DISCOVER SCHINOUSSA
Swim at each and every one of its 18 beaches, visit Messaria and walk the unique gorge of Charaka.

GEROLIMNIONAS BEACH
Gerolimnionas beach is ideal for couples and for those looking for isolation, in the northwest of the island. Protected by the meltemia winds, with turquoise waters and thick, clean sand, it will amaze naturalists, while being suitable for underwater fishing.

TSIGOURI BEACH
Just a few minutes from Chora, Tsigouri beach is a long sandy beach with cool sea, lined by trees lending their shade to the visitors, while there is also a beach bar and a tavern. At 200m you will find the so-called Plaka, a rocky island that can be reached by swimming or by one of the canoes on the beach.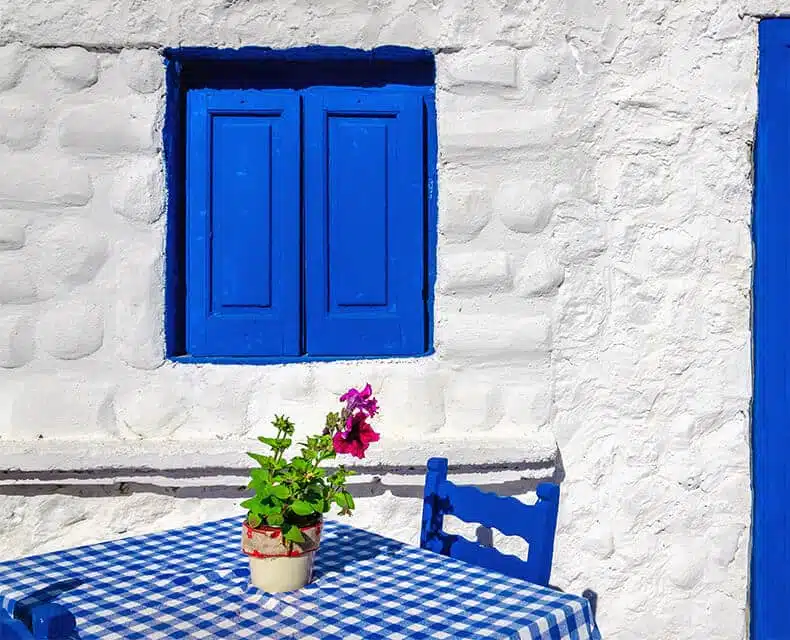 MESSARIA
The old windmill, the colorful iconostasis of the church of Evangelistria, the stone built houses, the traditional houses and the impressive natural landscape are the characteristics of one of the two main settlements of the island, Mesaria. It is worthwhile to follow the path from Chora, which is 3km away, to lead yourselves there.
GORGE OF HARAKAS
If you love climbing, you must visit the climbing park at Harakas Gorge. The particular formation of limestone rocks starts from Chora and ends at the sea and its climbing is a unique experience, while overlooking Tsigouri.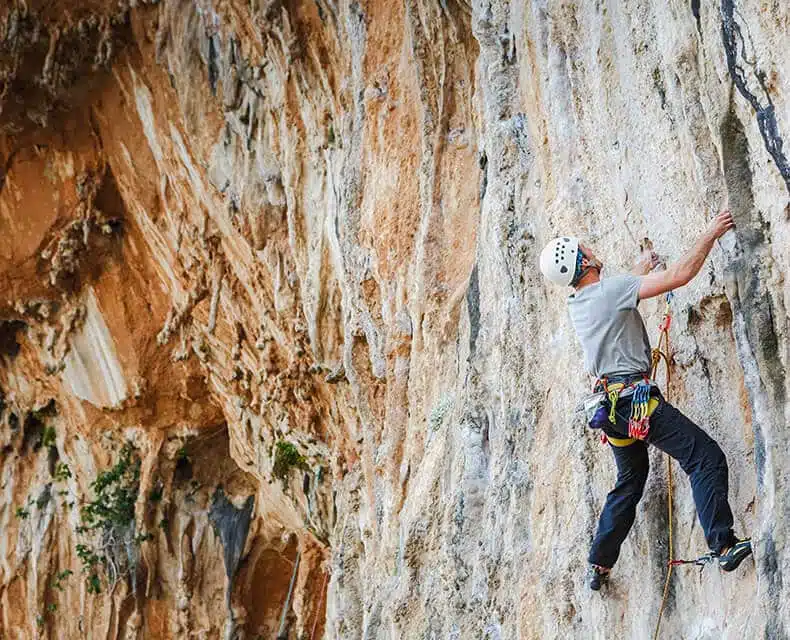 PSILI AMMOS BEACH
Within 5 minutes from the settlement of Messaria, Psili Ammos beach is one of the most popular on the island. It is relatively small but with turquoise magical waters, white sand and seaweed, which turn it into a terrestrial paradise.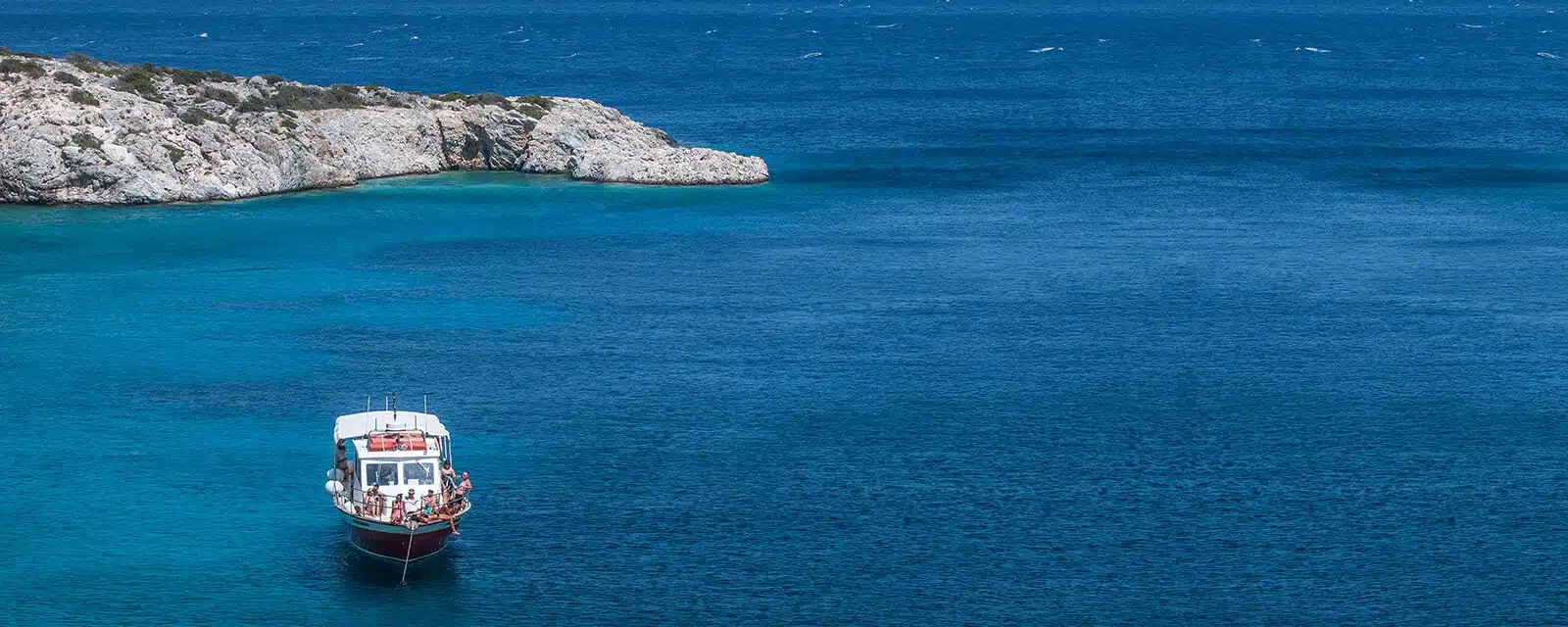 DESTINATIONS
How many of our 50 stunning destinations have you visited?