If holidays for you mean wild dance and fun, then Mykonos, Paros and Ios are your ideal places. The beautiful islands, beyond the magnificent beaches and natural landscapes, offer moments of carefree and warmth to thousands of visitors.
Each island has a different kind of party, in order to experience the ultimate fun experience.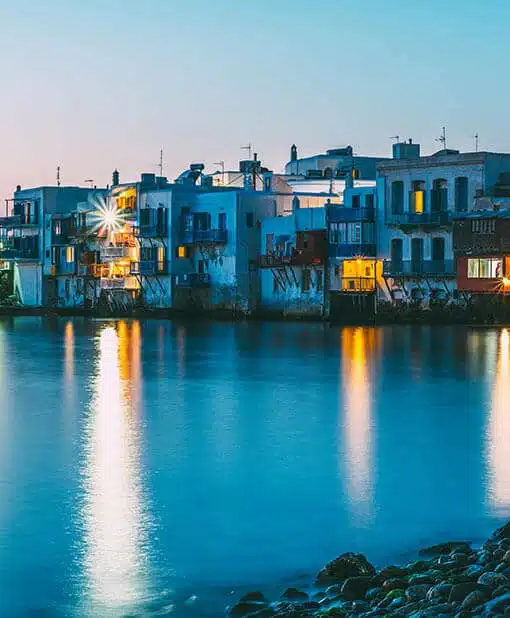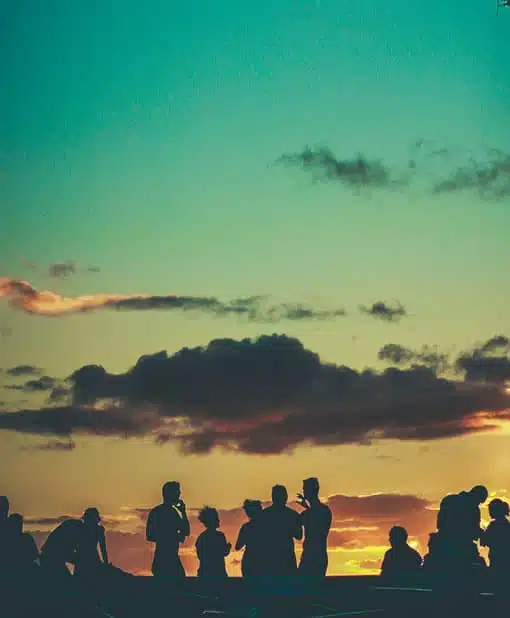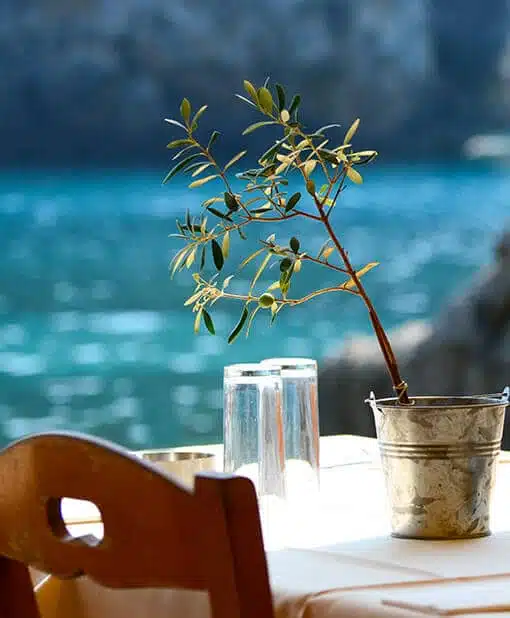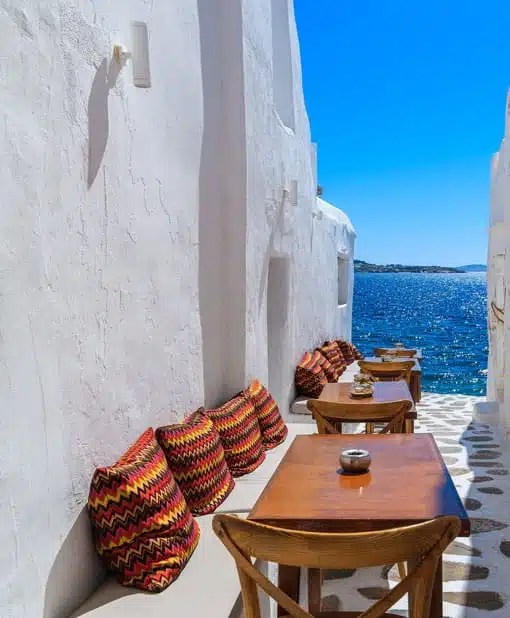 Mykonos
Cosmopolitan parties, jazz and famous DJs from all over the world on an island famous for its nightlife. The fun begins early at the beach bars of Paradise, Panormos and Parga. Then you will have your cocktail in Little Venice overlooking the sea. Late in the evening, the alleys of Chora are full of people and the clubs wait for you to dance until dawn.
Paros
Paros is one of the most popular destinations, especially for young people. In Punta, the fun never stops. Play in the waves and try your skills in water sports, then head to the beach bar, for dancing and loud music. In the evening, come to Naoussa and choose from the countless choices that suit you.
Ios
Ios is a famous place for its parties and legendary bars. At Mylopotas you will have cocktails on the beach, at the island's most famous beach bar. Later, wander through the alleys of Chora and follow the tourists who will take you to the best bars and clubs for the party until the morning hours.
Mykonos
Don't miss one of the epic beach parties on one of the beaches of Mykonos under the full moon.
Paros
Do bar-hopping in the infinite little shops in Paros Town.
Ios
Dance until the morning hours at the clubs of Ios.