DONOUSA
It is the largest of the Small Cyclades, but in fact it is a small gem of the Aegean. Donousa is an ideal destination for quiet and relaxing holidays. It is a destination that does not need a lot of transfers, since it is also the largest settlement, where all the amenities are located. The island has one road and everything is concentrated and easily accessible. The small size of Donousa is ideal for anyone who wants to walk around it to explore every magical corner.
DISCOVER DONOUSA
Walk to Stavros, Mersini, swim at Kedros & Kalotaritissa beach and tour into the Seal-Cave Fokospilia.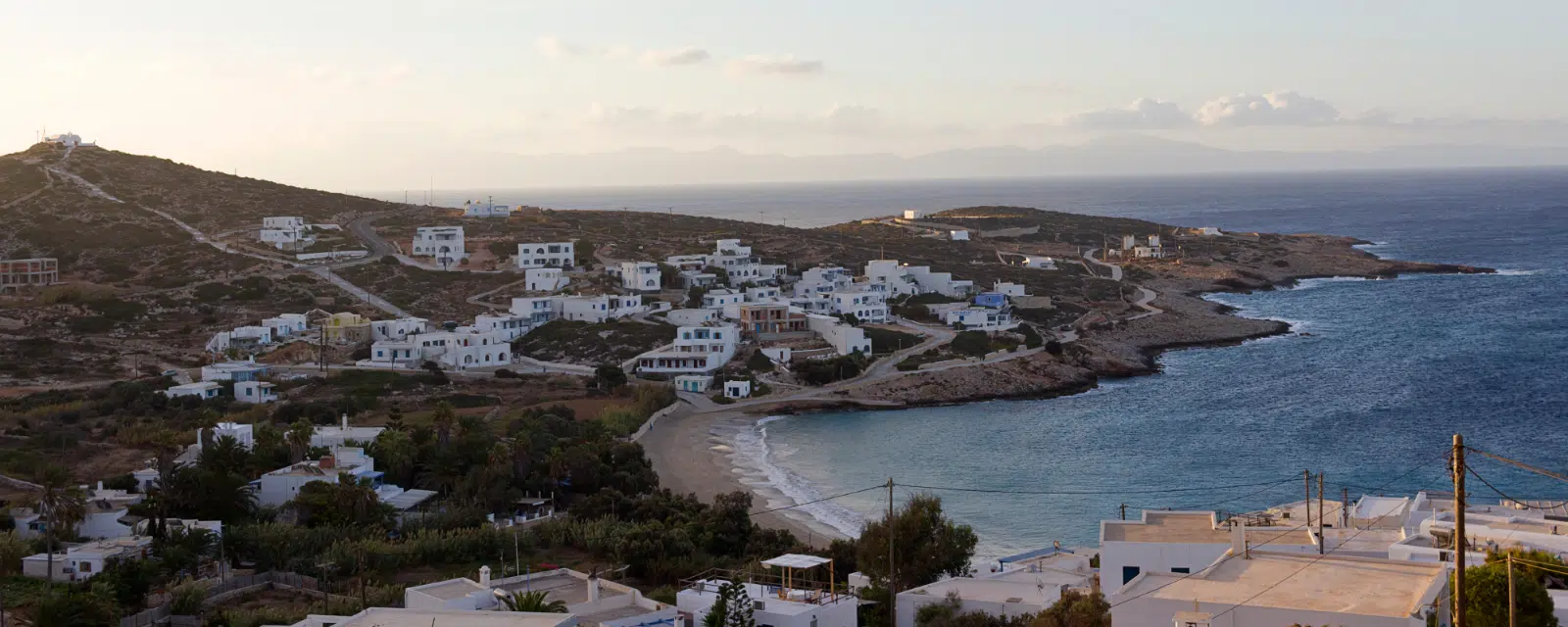 STAVROS
Stavros is the central settlement, but also the port of the island. All amenities are concentrated in this place. Accommodations, cafes, restaurants, bars, you will find it all there! In Stavros is also the beautiful beach of Stavros with its emerald waters and golden sand.
DESTINATIONS
How many of our 50 stunning destinations have you visited?