If you dream of a romantic holiday with your partner, endless sunsets overlooking the Aegean Sea, tranquil, secluded beaches far away from everyone and scenic alleys for relaxed walks, you don't have to go far. The three most famous destinations for a romantic holiday on the whole planet are in the beautiful Cyclades Islands. Thira, Milos and Folegandros are waiting for the couples in love to give them wonderful, idyllic moments under the summer sun.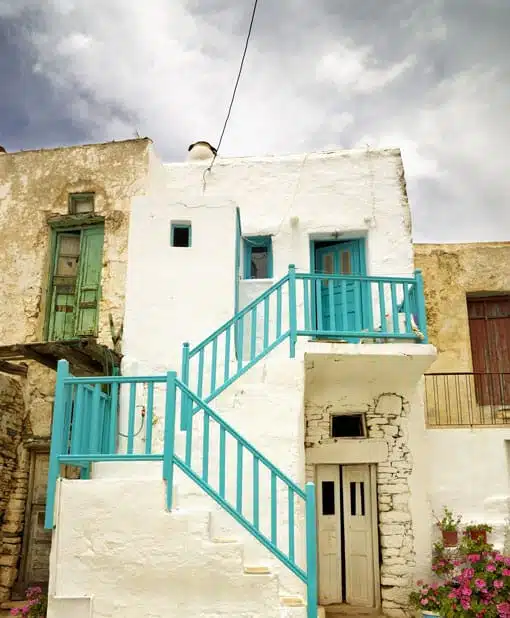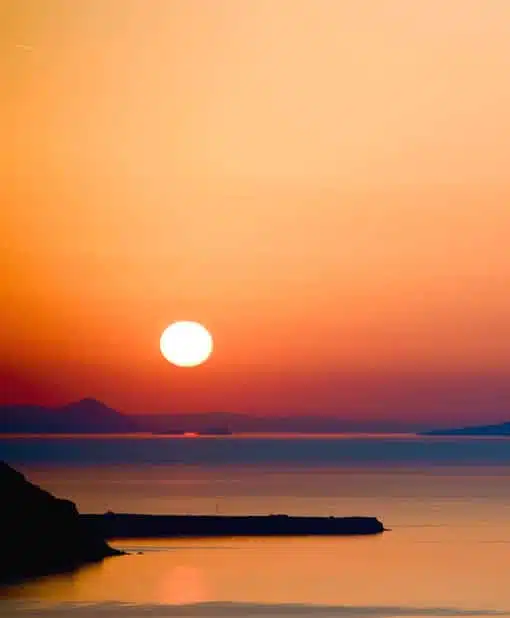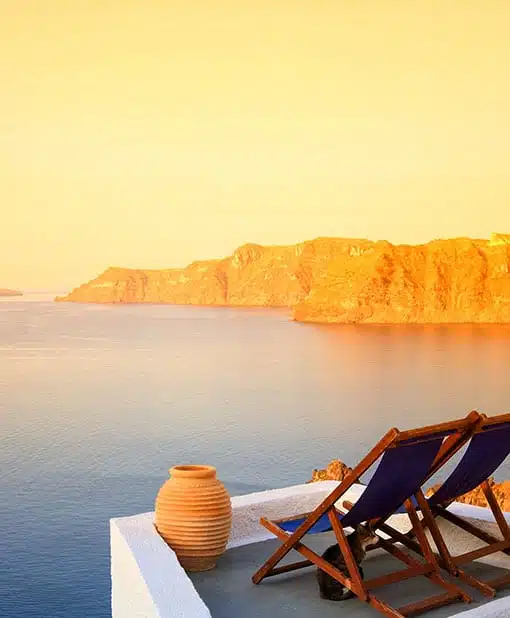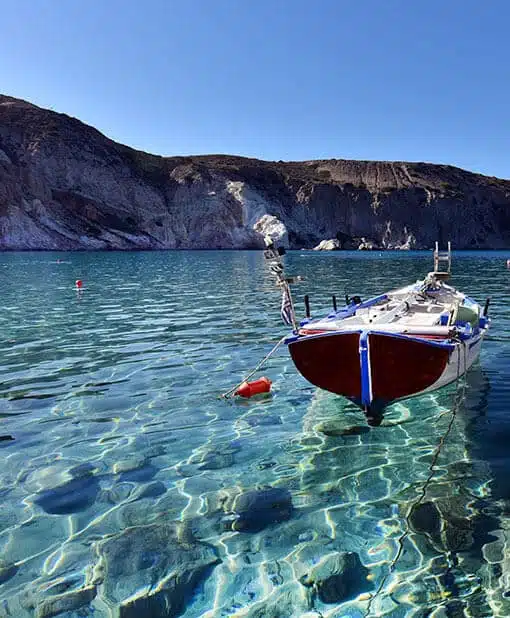 Milos
Visit the beautiful Milos where the enchanting, volcanic landscape will undoubtedly fascinate you. Enjoy diving from white rocks in the famous Sarakiniko Beach or swim in quiet beaches with turquoise waters, such as Papafragas beach. Come to Paliochori or Papikinou Beach to taste amazing food while having stunning sea views. The island, with indescribable natural beauty, will offer you and your partner unique moments of peace and relaxation.
Santorini
The journey starts from the enchanting Santorini, famous for the wonderful sunset and the beautiful weddings that take place in Cyclades. Some of the finest hotels, which are among the top of the honeymoon destinations, will accommodate you and your partner in luxurious suites with stunning sea views. Traditional accommodation with picturesque, white houses wait you for romantic walks, holding hands, through the picturesque cobblestone streets. If you love exploring, try reaching to the famous volcano. Finally, enjoy a romantic dinner and try fine wines at one of the restaurants along the idyllic Caldera.
Folegandros
Folegandros is the last stop of the holiday, ideal for couples looking for something alternative. Take your partner and start walking towards the medieval castle and its beautiful, paved paths. Then discover together the exotic, isolated beaches, such as Katergo and Livadaki, ideal for gentle moments for the couples in need of some alone time. Finish the day with a walk in the beautiful countryside and a drink in one of its quiet bars.
Milos
Take an afternoon walk in the scenic, colorful Syrmata, for countless selfie photos next to the boats.
Santorini
Take the road that leads to the picturesque harbor, Amoudi of Oia, for delicious food by the sea and overlooking the magical sunset.
Folegandros
Don't miss the unique view from the Lighthouse of Aspropounta, where the sky and the endless Aegean create the perfect romantic setting.
OTHER TRIPS YOU MIGHT LIKE

Alternative holidays
Get to know the alternative side of the Cyclades and relax among its unpretentious magic.
READ MORE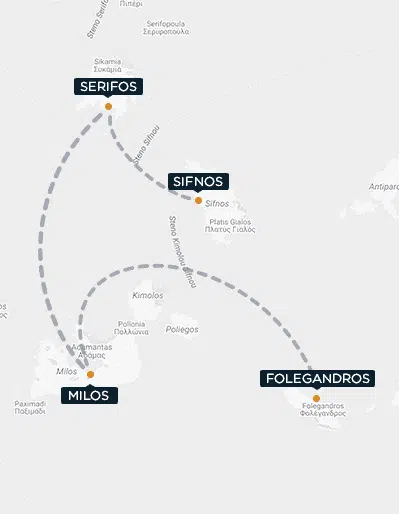 The authentic Cyclades experience
The ultimate choice for you who wants to combine mouthwatering culinary experiences with out-of-this-world beaches.
READ MORE