Picturesque, charming and unpretentious, these Cycladic islands offer alternative tourism away from the ordinary. Sifnos, Serifos, Milos and Folegandros will give you moments of tranquility, relaxation and serenity in stunning beaches and nature landscapes.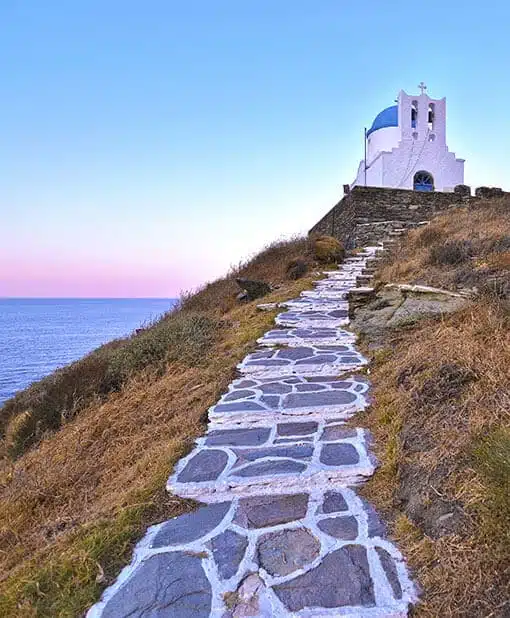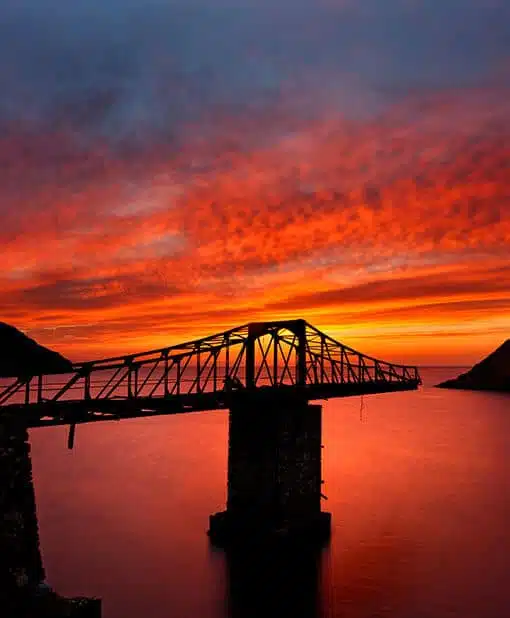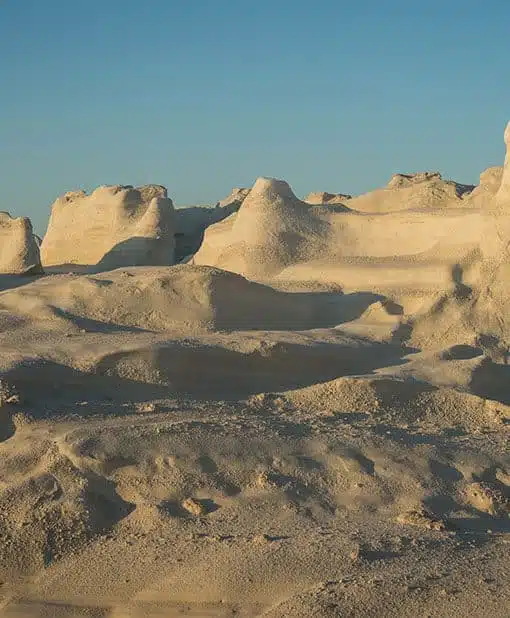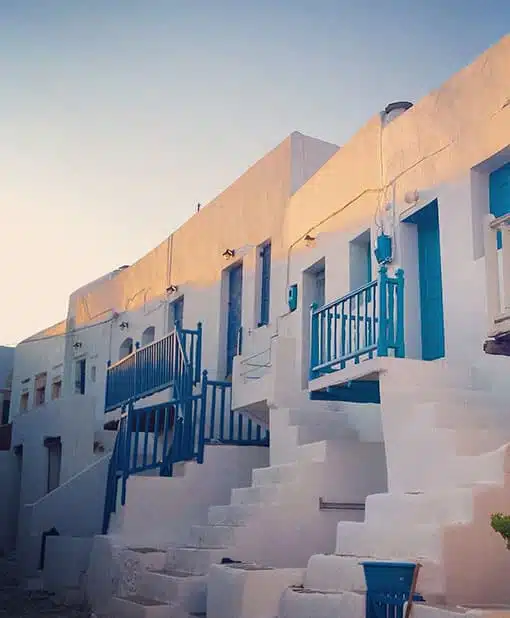 Sifnos
Sifnos is an island that has everything and offers both alternative holidays and fun. To live on its quieter side, choose the relatively quiet beaches of Poulatos and Apokofto. If you want to be completely isolated, head to the amazing Toso Nero, a small, rocky beach, accessible only by trail or boat, with a wonderful diving floor. Do not leave without taking a stroll in the medieval settlement of Kastro or visiting the Folklore Museum in Chora.
Serifos
The clean Serifos remains untouched by tourism, which makes it ideal for relaxation and quiet holidays. Enjoy your baths in golden sandy beaches, Ganema, Kalo Ambelli and Psili Ammos. Walk to Kastro and the Taxiarches Monastery for a unique view of the sea and the sunset. At the end of the day, come to the beautiful Ano Hora for food or drink.
Milos
The tranquil and picturesque Milos is ideal for relaxing and having some of the most beautiful beaches of Cyclades with the most enchanting emerald waters, such as Sarakiniko, Tsigrados and Fyriplakas. Take a seat on the boat and enjoy the tour of the island that will reveal hidden coves with incredible geological formations. Unforgettable will be the mysterious and impressive catacombs of the island.
Folegandros
The wild beauty of the landscape in Folegandros makes it one of the most special islands of Cyclades. With unique views from the rugged slopes and secluded beaches, it is ideal for hiking and exploration. Do not miss the beaches of Agali and Katergos with the most crystal clear, idyllic waters. In the evening, in the carefree bars of Chora, you will have a drink without the hubbub of the most cosmopolitan islands.
Sifnos
See the sun rising from the picturesque Chrysopigi church.
Milos
Dive into Kleftiko and discover the amazing seabed.
Folegandros
Walk to the church of Panagia for breathtaking views of the island.
OTHER TRIPS YOU MIGHT LIKE

Islands you should definitely visit
Enjoy the best Aegean has to offer and discover all the must-visit spots.
READ MORE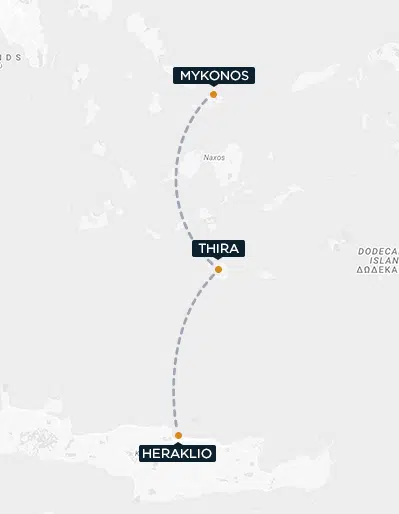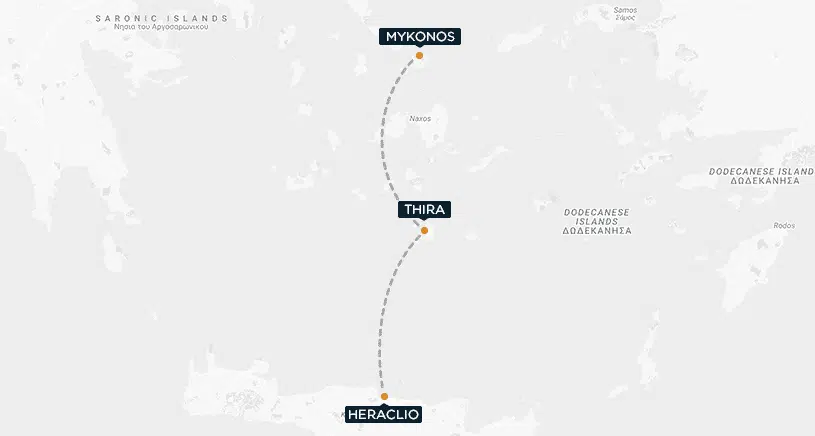 Endless romance
The ideal romantic getaway for couples has the Aegean sunset in the background.
READ MORE