DO NOT LET THE WAVES PASS YOU BY!
Do you love surfing and water sports? Do you like to feel your adrenaline go up? Tinos, Mykonos, Paros and Naxos, some of the most famous and favorite islands of the Cyclades, will offer you exactly what you are looking for. Unique beaches where the wind does not stop blowing and the waves crawl one after another on the coast, for unique experiences you have never seen before.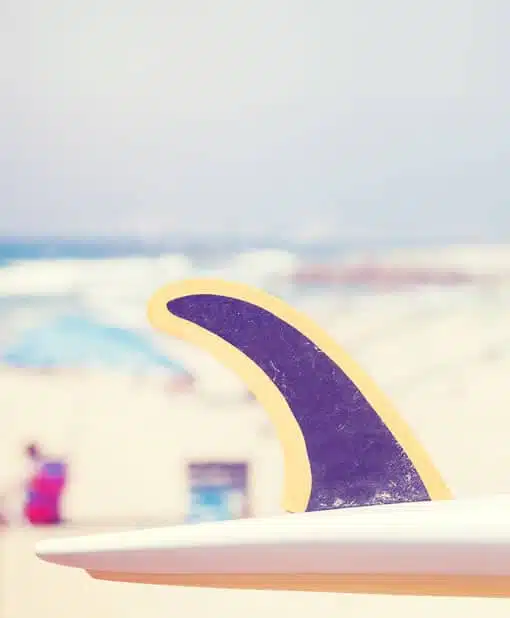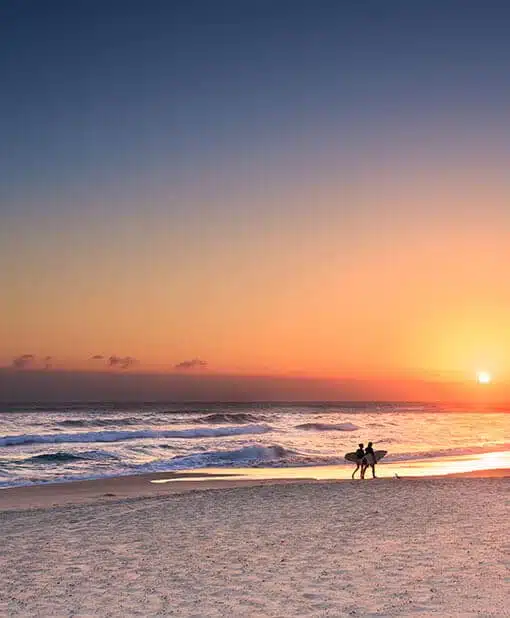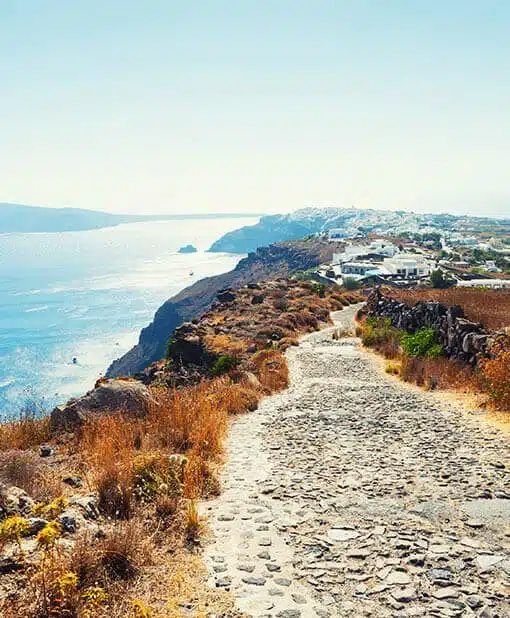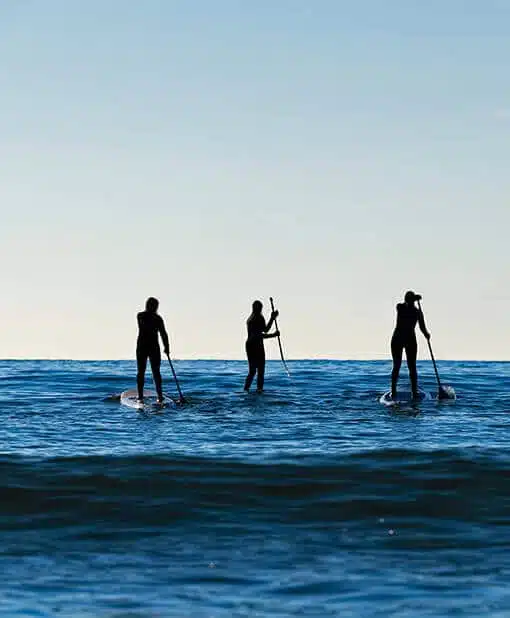 Tinos
The adventure begins in Tinos, which, although it has a religious reputation, will amaze you with its fantastic beaches and mountain scenery. In the well known among surf fans for the wide, sandy Kolimbithra beach, which is exposed to strong winds, so prepare for endless jumps in the water.
Mykonos
That's why it is called the "island of winds". The winds in Mykonos never stop, making the island an ideal destination if you love extreme sports. Come to the paradise of windsurf, the amazing beach of Kalafatis. Go for wave-riding and kitesurf in Korfo. Take your windsurf and come for racing in exotic Ftelia. And of course, because you are in Mykonos, the fun goes on at the beach bars for the ultimate summer party.
Paros
Let the liveliness and youthfulness of Paros bring you together. Its beaches are considered among the best surf beaches and call you for endless play. Visit Santa Maria for unbelievable diving and wakeboarding. Then head to Punta for water skiing and fun in the waves, but also on the beach's famous beach bar. But also visit the Golden Beach, where you surf and take the lessons from the most experienced athletes in Greece.
Naxos
The beautiful Naxos has some of the most beautiful, organized beaches with the most crystal clear waters. Water sports can be found in almost everyone, but for the very enthusiastic there is Mikri Vigla. The sandy, idyllic beach has the air on its side and is a favorite meeting point for those who love to windsurf.
Tinos
Rest in the small Kolimbithra, after a day in the waves.
Mykonos
Come to Panormo, if you have not yet had an adventure on the island of the winds.
Naxos
Take the calm waters of the second beach of Mikri Vigla or enjoy the sun on one of the deck chairs.
OTHER TRIPS YOU MIGHT LIKE

Alternative holidays
Get to know the alternative side of the Cyclades and relax among its unpretentious magic.
READ MORE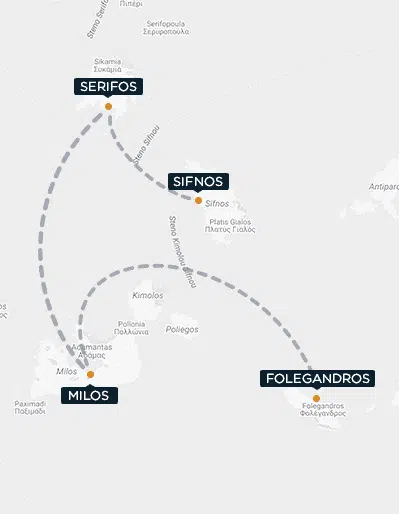 Party like never before
Cocktails, dancing and all-night parties: The famous island nightlife will simply fascinate you.
READ MORE